Nissan launches a new platform to offer virtual showroom experience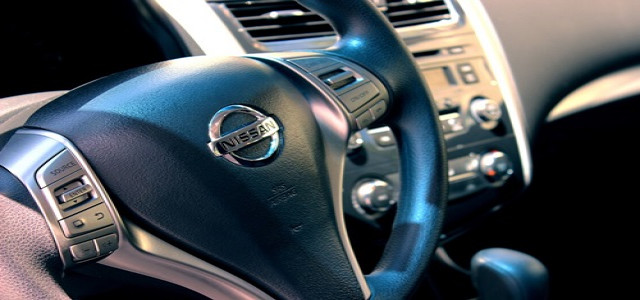 Starting from December 1, Canadian people have an exclusive opportunity to discover Nissan's latest cars from the comfort of their home, office, or anywhere else with a new virtual experience platform named 'Nissan Studio'. Whether the customer is looking to buy a new car or wants to know more about a specific model, the new studio offers an exceptional experience for visitors across the customer journey.
Nissan Studio is an interactive website (NissanStudio.ca) that lets customers speak with product experts in real-time and participate in live group and one-one sessions and ask questions in a private setting. It is available in both French as well as the English language. The two-car models initially featured in this platform are the 2020 Sentra sedan and newly-designed 2021 Rogue crossover.
Speaking on which, Adam Paterson who is the Director of marketing at Nissan Canada Inc. has reportedly said that the customer experience has changed considerably over the last few years, and the company has had to adapt how it connects with customers in response. The new Nissan Studio highlights the company's evolution into this space, enabling it to bring the best of the showroom experience into the homes of Canadians everywhere, he states.
Mr. Paterson added that the company is excited about this new offering and allowing Canadians to experience the company's latest models in the comfort of their home.
Sources cite that Nissan Studio will add additional car models in early 2021. Through this platform, which will be live from Dec. 1, 2020, to March 31, 2021, visitors can explore the selected model's recent design updates and features. Customers can connect with professionals at select times between 10 a.m. to 10 p.m. EST, all days a week. The experimental marketing firm 'kubik' developed this model to offer an up-close look at Nissan's latest cars.
Source credit - https://www.globenewswire.com/news-release/2020/12/02/2138733/0/en/Nissan-brings-the-showroom-into-Canadians-homes-with-the-Nissan-Studio.html