Nokia to opt between a sale or shut-down for its digital health unit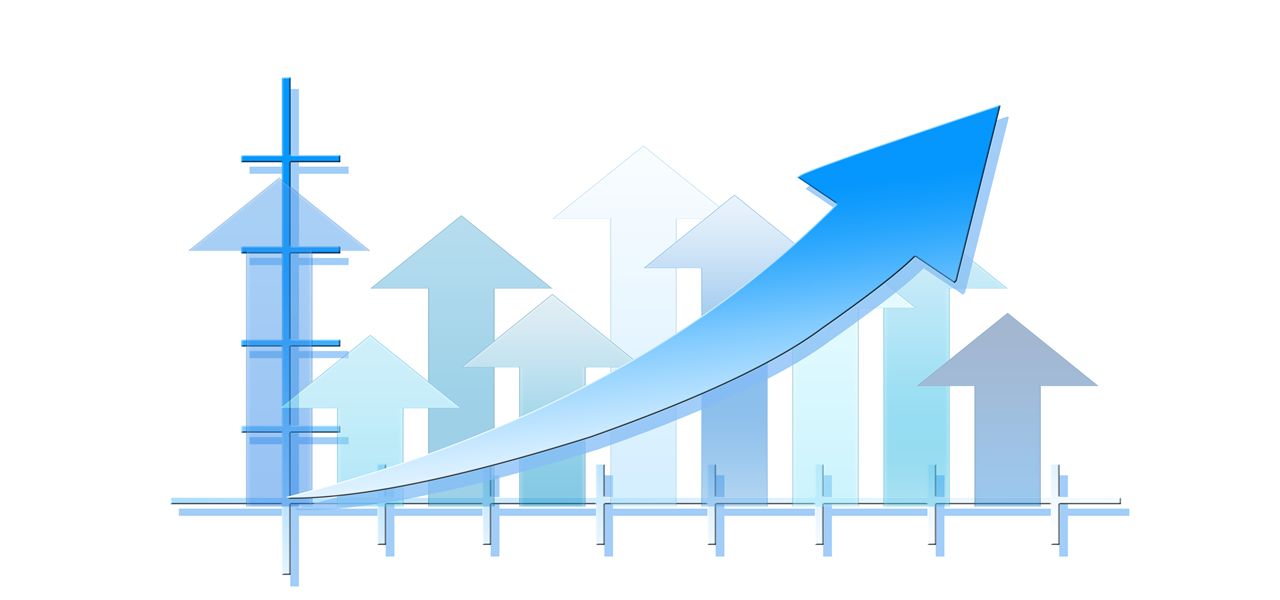 In a major turn of events witnessed across the digital health industry, Nokia has declared to have begun evaluating various alternatives for its online health activities. The firm's decision apparently comes as a surprise to its partners, having arrived in lesser than a couple of years - as of June 2016, Nokia had paid USD 192 million to purchase Withings, a French consumer electronics firm, for entering a new business portfolio of the digital health business. Back then, Withings was reputed for bringing innovation in connected healthcare devices, such as blood-pressure monitor, smart sleep systems, and automatic activity tracking watches.
Withings reportedly became a part of Nokia Technologies - a kind of the startup division of Nokia Corporation. Company sources claimed that Nokia Technologies was assigned 30,000 patents of the firm helping it to produce USD 800 million for each unit every year. Nokia's decision to wind up its digital health business thus, could jeopardize the jobs of nearly 800 engineers working in the Nokia Technologies.
Reliable sources cite that in the last quarter of 2017, Nokia had closed its OZO virtual-reality headset business and was thinking of laying off 28% of its workforce. Key officials of the firm state that instead of continuing its virtual reality business, the firm plans to focus more on digital health, while leaving the patent-licensing segment of its digital health business intact.
According to Reuters, last year Nokia had written down USD 164 million of goodwill on its digital health business for which it paid EUR 170 million euros. Apparently, the decision will set the value of its Withings acquisition to null. Though the key officials of Nokia Corporation had stated that the write down decision will not hamper the digital health business, speculations were rife that the firm may shut down its digital health business operations.