Northeast U.S. states file a case against EPA over pollution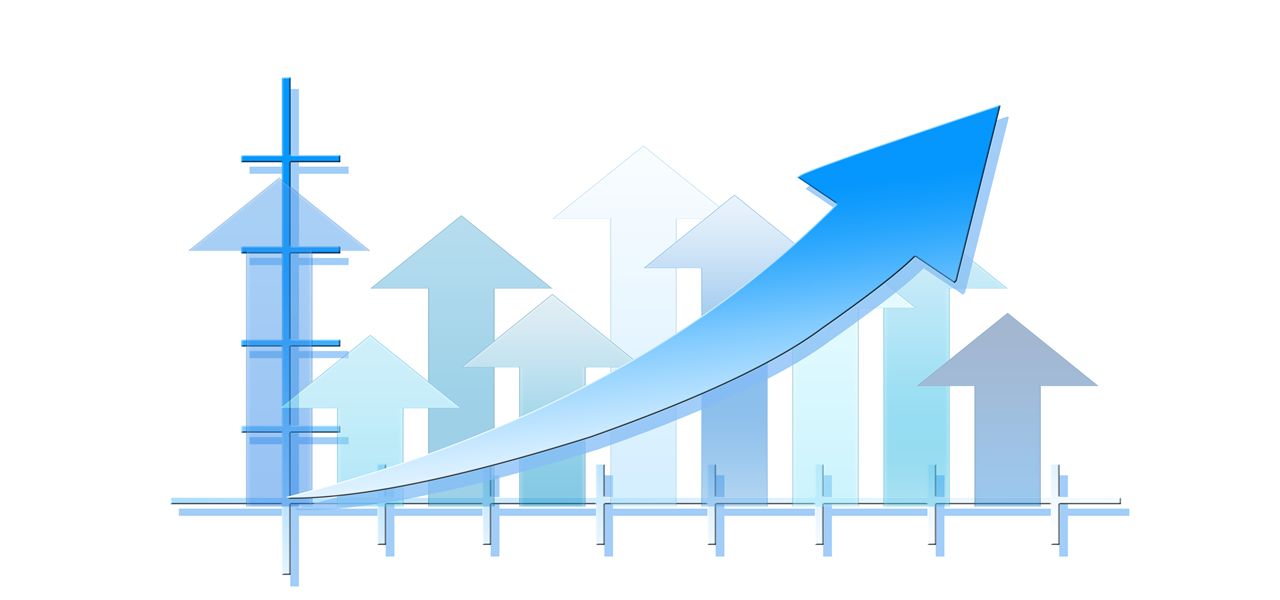 Eight states of the U.S., including Delaware and Pennsylvania, have reportedly filed a legal suit against the EPA (Environmental Protection Agency) over ozone pollution. Reliable sources have stated that these Northeastern states of the nation have sued the federal agency on the grounds of not directing Midwest & Southern states of the U.S. to strictly abide by the standards of pollution control. According to the Attorney General of Pennsylvania, contaminated air from other states of the country has been finding its way into the Northeastern states. The state officials are of the view that the residents of Pennsylvania have been forced to breathe the air contaminated with smog and other emissions coming from the upwind states such as West Virginia and Ohio of the U.S.
As per reports, the disagreement between Northeastern states & EPA occurred during 2013, when the former requested the federal agency to prompt the Southern & Mid-eastern states of the U.S. to join them in the smog reducing program. It has also been learnt that in November 2017, EPA had declined the request of the Northeastern region for compelling other states enroll in the program citing the reason that its current pollution controlling programs were effective. But, the key officials of the latter had refused to agree with the EPA and in response, made a request to the U.S. court of appeals for reviewing its decision on the District of Columbia Circuit case.
Earlier in August 2017, the Northeastern states including District of Columbia and Pennsylvania had filed a petition in the U.S. federal court over delaying the implementation of the air pollution laws. Sources have cited that though the EPA had committed the execution of the new clean air standards after the petition was filed, it did not act as promised, thereby giving rise to a move by the Northeastern states to again file a legal suit against the agency over the issue of polluting the ozone layer in their region.