NWA invests in dustless sanding tool to drive customer satisfaction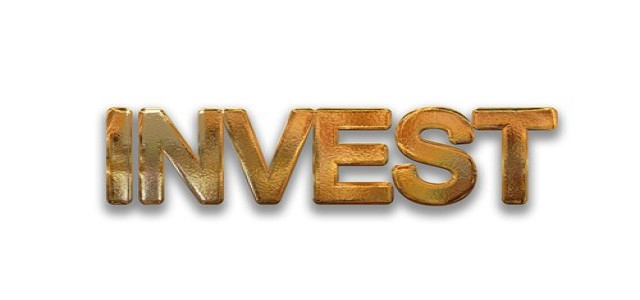 NWA Hogs Painting, a professional painting company in Arkansas, has reportedly announced its investment in a new dustless sanding tool. NWA Hogs is among the few companies in the state that produce this type of tool. The product delivers a cleaner paint job for the customers.
The continuous expansion of the company can be credited to its strong commitment to customer service, attention to detail, and competitive pricing. It lends a key focus on minimizing any disruption for its customers, which is evident in its recent investment in a new sanding tool. In addition, it has been offering enhanced customer experiences to capture immense growth potential and become the leading painting company in Arkansas.
As per the statement made by a NWA Hogs Painting's spokesperson, Jennifer, the company has been making a consistent effort to deliver the best customer experiences. It is concerned about the disruption and mess caused during the interior decorating process. A major reason behind this disruption is the presence of debris and dust in the sanding process. The new dustless sanding tool is a perfect addition to its arsenal of tools and would help deliver improved experiences to the clients. It is also anticipated to drive reputation and business growth via the recent investment.
The team at NWA Hogs Painting LLC and Vadim are excited to serve the communities and the neighbours in Northwest Arkansas. NWA Hogs has gained a reputation for delivering detail-oriented, professional, experienced, and friendly services to the clients, and is aiming towards meeting their interior painting needs. For the record, the clients and neighbours voted the company as the 'Best Home Painting Service' in the region in CitiScapes Magazine 2020. Furthermore, it is also planning to drive innovation and ensure customer satisfaction with its new services in the future.
Source credit:
http://www.wboc.com/story/42920338/bentonville-painter-invests-in-new-tool-which-enables-dustless-sanding-to-ensure-clients-benefit-from-cleaner-paint-jobs