NY governor signs bill, sanctioning medical marijuana use for PTSD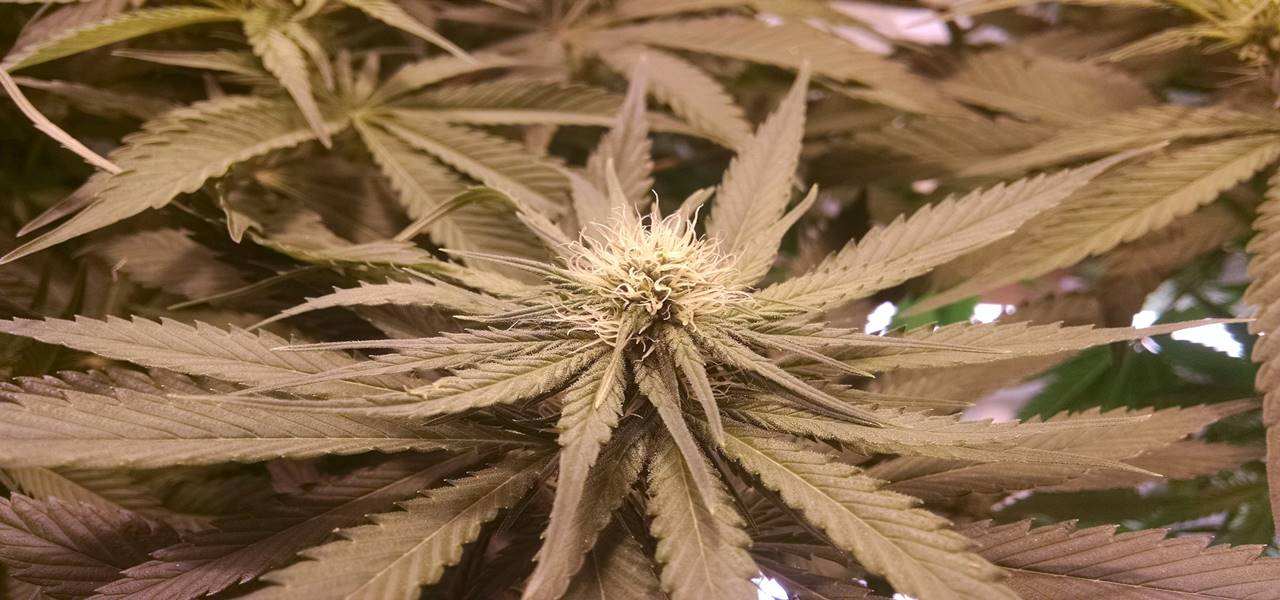 In a series of prominent developments witnessed in New York, the governor of the state has scarcely signed a law that appends post-traumatic stress disorder (PSTD) to the list of the diseases that can be treated with medical marijuana. The PSTD bill was a part of the set of five legislations that the governor has signed to mark the inauguration of Veterans' day. As per reliable sources, the potential beneficiaries include police officers, veterans, and survivors of domestic violence, rape, accidents, and crimes. Experts have projected that nearly 19,000 of New York's residents affected due to post traumatic stress disorder could benefit from medical marijuana.
According to the state law, patients suffering from cancer, AIDS, and Parkinson's are permitted the intake of medical marijuana in the non-smokable form. The governor has also signed another legislation to sanction extra leaves for war veterans in the state service to avail health and counselling benefits at home or outside of the country. The third legislation comprising of fee waive-offs for civil services exams for those veterans, who receive an honorable discharge from their duties and desire to get employed in the public sector, was also signed by the New York governor on Saturday.
The governor has further quoted that the very existence of the nation was based on the ideals & principles for which the veterans had risked their lives. He also added that the signing these five pieces of legislation was a part of the support for New York veterans, while simultaneously aiming to provide them with improved healthcare facilities when they return to New York. Another most important legislation directing the military & naval affairs department of the state to keep a list of all the non-profit making institutions funding the army was also signed.
Sources have claimed that the passing of the five legislations by the governor was the act of gratitude displayed by the state for the combat veterans who defend the borders by risking their lives.