Oath Inc. files a litigation against Mozilla for agreement breach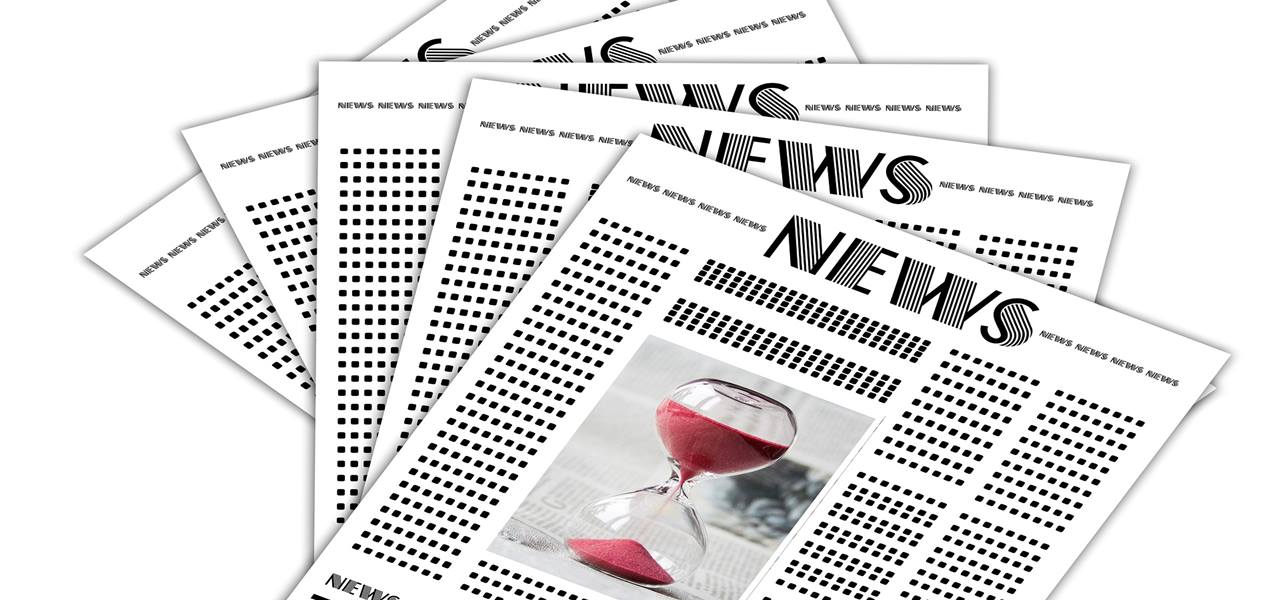 Oath Inc., the parent firm of Yahoo, has reportedly filed a legal suit against Mozilla Firefox citing that the firm had violated a long-term deal with the former, through the replacement of Yahoo as a default search engine with Google. As per reliable sources, on 10th November 2014, Yahoo and Mozilla signed a five-year joint agreement, according to which Firefox would make Yahoo its default search engine in the U.S. on mobiles as well as personal computers, displacing Google. On these grounds, Yahoo's executives claim that Mozilla has violating the partnership deal.
According to the charges filed by Oath Inc., Mozilla is liable to pay Yahoo all the monetary damages as well as interest as a part of compensation for the contract violation. On the other hand, Mozilla has filed a cross-complaint against Yahoo and Oath in 1st December 2017, claiming that it had the rights to end the contract. The browser also stated that the decision of terminating the agreement was based on the grounds that the Yahoo's utilization as a default search engine adversely affected Mozilla's business. The firm even claimed that it had lost a major portion of the industry share to Google Chrome due to the below par user experience of the Yahoo browser.
According to Mozilla's officials, Yahoo had been unable to deliver the effective search quality standards that it had committed to providing, as a part of the deal that took place three years back. The former even stated that earlier, Mozilla had held discussions with Yahoo on its speed and performance as well as the search engine results and desired improvement so that both the firms could accrue massive revenues. But according to Mozilla, the firm witnessed no improvement in the performance of Yahoo search engine, leading to users looking out for another option, which ultimately has resulted in the termination of its three-year-old deal with Yahoo.