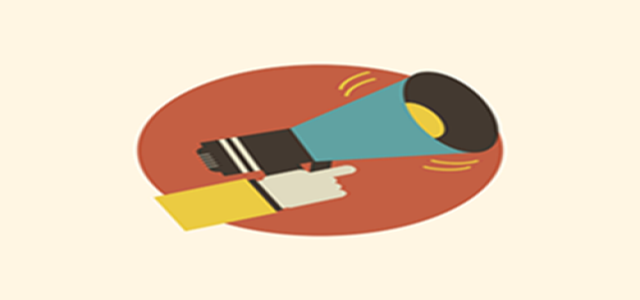 Oncodesign has recently announced the commencement of its strategic alliance with HitGen in IDD (Integrated Drug Discovery) Services. The alliance has been formed for the progression and identification of new drug entities, including the discovery and preparation of the IND (Investigational New Drug) filing by HitGen.
HitGen, by facilitating the integrated and joint drug delivery service, will apply its DEL (DNA Encoded Library) technology platform as well as collection of the diverse, novel, & drug-like DELs. In recent years, the DEL technology platform has gained wide momentum in the biotech and pharmaceutical sectors. This widespread interest has been driven by its success in discovering tractable, novel small-molecule ligands for its therapeutic targets.
Oncodesign will also undergo this innovation process via DRIVE-for small molecules discovery services. It capitalizes on the solid experience and innovative technology in drug discovery as well as extensive expertise of disease biology in inflammatory diseases and oncology. This will help design and offer high-quality preclinical candidates for progressing up to the level of IND submission.
The company will also strengthen its integrated drug delivery support through the recent partnership, which spans from drug target identification to the submission of IND. The alliance will also help the pharma industry clients leverage the benefits of the DEL technology platform of HitGen and drug development expertise of Oncodesign.
According to Oncodesign's Senior VP and Chief, Fabrice Viviani, the biopharma company is excited to strategically partner with HitGen, a leader in DEL technology. By joining forces and complementary expertise, HitGen will help the company identify and deliver pre-clinical drug candidates.
Oncodesign's Chairman, CEO, and Founder, Philippe Genne, added that the recent deal will support the expansion of the company in the IDDS market, which has still been reserved for the larger CRO (Contract Research Organizations). The deal also will provide an international positioning in regions including Europe, the U.S., and Asia.
HitGen's Chairman and CEO, Jin Lin, stated that the collaboration will accelerate the translation of therapeutic targets from DEL hits to the clinical candidates.
Source credit:
https://www.businesswire.com/news/home/20200525005206/en/Oncodesign-HitGen-Announce-Strategic-Partnership-Integrated-Drug