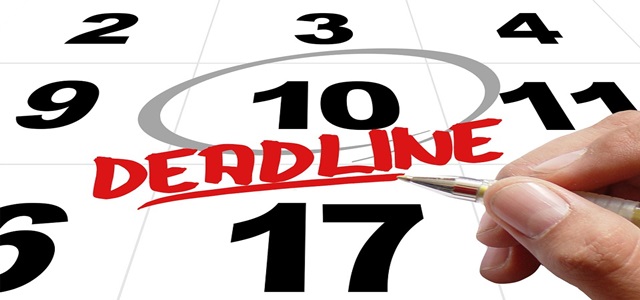 ONGC (Oil & Natural Gas corporation), an Indian multinational crude and gas corporation, has reportedly extended the deadline date until January 3 to accept bids from private players who are keen in operating its 64 producing fields.
Earlier the deadline date was December 20 for the bids. The corporation has met a number of concerns that were brought by bidders in pre-bid meetings, while some are left unaddressed. According to the tender documents, the contractors would now have more time to present field development plans, performance bank guarantees and can now offer performance guarantees that are lower than those proposed initially.
A contractor would now be able to leave a field before three years by forfeiting bank guarantees. Initial provisions are provided only after three years for an exit.
However, ONGC has not agreed to request by some potential bidders for adjusting the baseline production forecast in future.

ONGC reportedly stated that the baseline production has been estimated taking into consideration the historical decline rates and current filed inputs. The same is examined by third party of international repute. As per the terms of the contract, it is non-negotiable, and the contractual worker is required to maintain same during the period of contract.
ONGC has likewise not accepted to a crucial demand made by potential bidders, that they will get a share in the baseline production.

Private bidders would now bear all the new costs but would receive only a share in the additional production which is beyond the baseline output.
About ONGC:
ONGC is an Indian multinational crude oil and gas corporation. It was founded by Government of India on 14th August 1956. It is state-owned enterprise (SOE) of Government of India. It ranks 11th among global energy majors. ONGC is the largest oil and gas exploration and production company in the country.
Source credit: https://economictimes.indiatimes.com/industry/energy/oil-gas/ongc-extends-deadline-to-accept-bids-for-64-fields-to-january-3/articleshow/73022134.cms