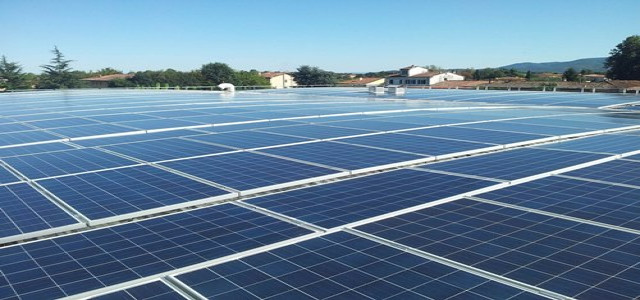 OYA Solar, a leading solar development company, has reportedly announced that it has closed a $35 million construction and interconnection funding from state-sponsored financial entity and division of NYSERDA, NY Green Bank.
The financing would further support the construction of three new community solar projects across the New York state. The first project, a 6.8 MWDC in Constable, New York, has already been started and is under construction. The company anticipates placing the projects in service early next year. The new projects would be the first in a 100 MWDC portfolio which the firm plans to construct by the end of 2021.
The whole portfolio would provide 155 GWh yearly, which is enough to annually power nearly 39,000 households with clean energy, to public sector agencies, residents, affordable housing providers, and numerous local businesses.
Manish Nayar, CEO & Founder of OYA Solar, stated that the company is looking forward to expanding its relationship with NY Green Bank as it focuses its attention towards the remainder of its 100 MW 2021 construction portfolio.
Nayar further stated that the company is also working with numerous Tax Equity parties for securing commitments for the coming year.
Alfred Griffin, President, NY Green Bank, stated that the bank is thrilled to finance the deployment of three community solar projects of OYA Solar, which are expected to provide clean energy to thousands of North Country region citizens.
Meanwhile, the successful closing of the transaction shows that the solar industry could mobilize rapidly to become an instant driver of economic growth and employment during COVID-19 pandemic. The construction of solar projects would have a substantial and immediate positive economic impact in upstate New York. This initiative would also facilitate numerous direct environmental and economic benefits to the regional community for the next 25 years.
Additionally, OYA is planning on increasing its investment in the state to increase support for the State's goal of deploying Distributed Solar capacity of nearly 6 GW by 2025.
Source credits: https://www.benzinga.com/pressreleases/20/09/n17621121/oya-solar-secures-35-million-in-construction-and-interconnection-financing-from-the-ny-green-bank