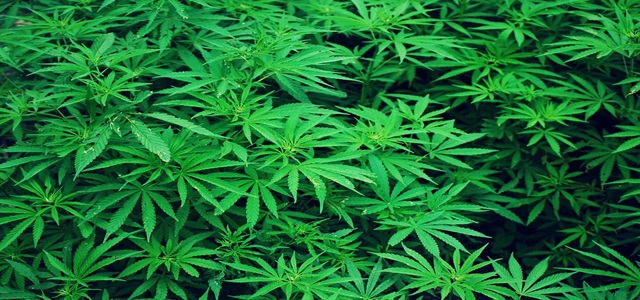 Pasha Brands Ltd., a leading Canadian craft cannabis company recently announced acquisition of Medcann Health Products Ltd., a Health Canada approved cultivator, processor & seller of medical cannabis, cite sources.
For the record, Pasha is a prohibition-era cannabis brand house & is rooted in British Columbia's craft cannabis industry. The company is known for its cannabis processing, cultivation, genetic research and development. Through a network of cannabis suppliers, Pasha is uniquely positioned in the legal cannabis market. BC Craft, a Pasha subsidiary is building a craft cannabis facility for bringing craft quality in the new legal cannabis market in Canada. BC Crafts assists craft growers to obtain security clearances, license as micro-cultivators & bring growers to regulated cannabis supply market.
Reportedly, Medcann Health Products Ltd. was recently granted the cultivation, processing & sales license by Health Canada in 2019. The Medcann facility tests, processes & packages high quality craft flower for its distribution throughout Canada. Medcann will enable Pasha to bring craft cannabis to market under micro-cultivation license category of Health Canada. Presently, Pasha owns 9 prohibited cannabis brands that were sold in Canada in pre-legalization era. Pasha is expected to distribute these cannabis brands throughout Canada, after regulations permit.
As per reliable sources, the licensed producers are unable to meet cannabis consumer demand in Canada. With subsidiary BC Craft Supply Co., Pasha will bring micro-cultivators into the market that are expected to process approximately 500 Kgs of dried flower per micro-cultivator, per year. For every 100 micro-cultivators, BC Crafts will secure 50,000 Kgs of high-quality cannabis which will be available to market through regulated supply chain of Canada.
Pasha has completed a cash payment of $3,000,000 for the acquisition of all outstanding share capital of Medcann and has also issued 14,444,445 consideration shares to the existing shareholders of Medcann at a price of $0.90, per share, reports source.
After completion of the acquisition, Medcann will hold the right to acquire the property at which the facility is located for a further cash payment of $ 1,200,000. Presently, this property is subject to lease arrangement & permits operation of the facility.
Source credit : https://finance.yahoo.com/news/pasha-brands-acquires-health-canada-120000714.html