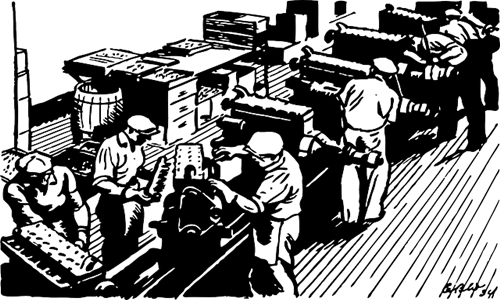 Pasqal SAS, a leading manufacturer of quantum processing units, and automotive giant BMW Group have reportedly extended their collaboration to apply quantum computing to enhance car design.
This collaboration comes following the win registered by Pasqal at last year's BMW Group Quantum Computing Challenge.
Previous collaborations emphasized the development of quantum computational methods for material science and chemistry which can be used to maximize battery design at an atomic level.
The renewed alliance expands this scope to other relevant length and time scales including macro and micro-level materials simulations.
BMW Group will leverage Pasqal's algorithm to solve differential equations. It intends to evaluate the applicability of Q-computing (quantum computing) technology to model metal forming applications.
These applications need deep simulations to ensure that auto parts are complying with specifications. Rapid virtual and predictive modeling will steer the manufacturing process towards sustainable products, safer designs, and zero prototyping.
Researchers from Pasqal have devised a digital-analog execution of its quantum methods customized for its neutral-atom quantum processors. This increases the efficiency of these applications by 30 times in comparison to superconducting quantum processors.
Georges-Olivier Reymond, Chief Executive Officer of Pasqal stated that the renewal of the alliance with BMW Group signifies the company's value to customers. Every new collaboration with the auto giant enables Pasqal to push its boundaries and help BMW develop superior automobiles.
Reymond added that the company is currently offering the only method that can solve these types of differential equations which are important to implement effective ad precise simulations.
BMW Group will be able to replace expensive physical build test-improve cycles by implementing highly precise computational simulation. Existing classical methods of computation are unable to deal with the intricacy of simulating an entire vehicle at the desired accuracy.
Such simulations would eventually help BMW create lighter parts and increase the fuel efficiency of cars.
Source credit: