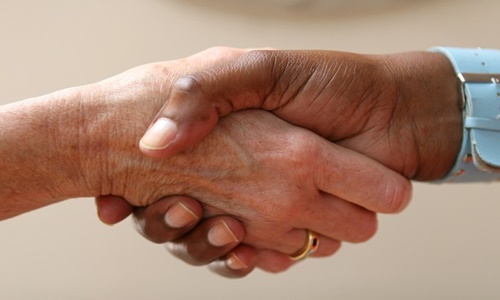 Payment service firm, PayPoint has reportedly acquired leading gifting and engagement company, Appreciate Group in a deal worth around $95 million (£83 million).
For the unversed, PayPoint, which offers bill payments at more than 28,000 retail locations in the U.K., is offering shares and cash valuing Appreciate Group shares at $50 (44p) each, which is said to be higher by 69% as compared to the closing price of 26.05% on Friday.
After the deal, the Appreciate group shareholders will be obtaining a stake of around 5% in PayPoint.
In addition to expanding Appreciate Group's Christmas savings club offering, PayPoint wants to further enter the $9.18 billion (£8 billion) annual consumer and corporate gift market.
It is worth noting that this move is initiated at a time when the cost-of-living crisis is severely straining household budgets.
According to Nick Wiles, PayPoint Chief Executive, the proposed acquisition of Appreciate Group offers a dynamic opportunity to purchase an extremely complementary company with well-recognized offerings in prepayment savings and the corporate, consumer gift card and voucher sector.
Nick further stated that the proposed acquisition would be targeting growth jointly in three broad areas, which include:
Prepayment savings via Park Christmas Savings for supporting client's budgeting tools for Christmas and other significant events
An extended full-service offering for employee rewards, benefits and gifting to Appreciate Group's corporate clients
An enlarged consumer gifting network for the Love2shop brand
Executive Chairman of Liverpool-based Appreciate Group, Guy Parsons, added that the team believes that all three segments of the wider Appreciate Group's business can flourish under PayPoint's ownership due to its capabilities.
Guy also claimed that the acquisition would benefit the Appreciate Group's shareholders significantly.
For the record, Appreciate Group, which was earlier known as Park Group, holds brands like Park Christmas Savings, Appreciate Business Services, highstreetvouchers.com, and Love2shop.
Source credit - https://uk.finance.yahoo.com/news/paypoint-buy-appreciate-group-83m-091924869.html