PEMEX chose Mitsui as its partner to complete Tula plant construction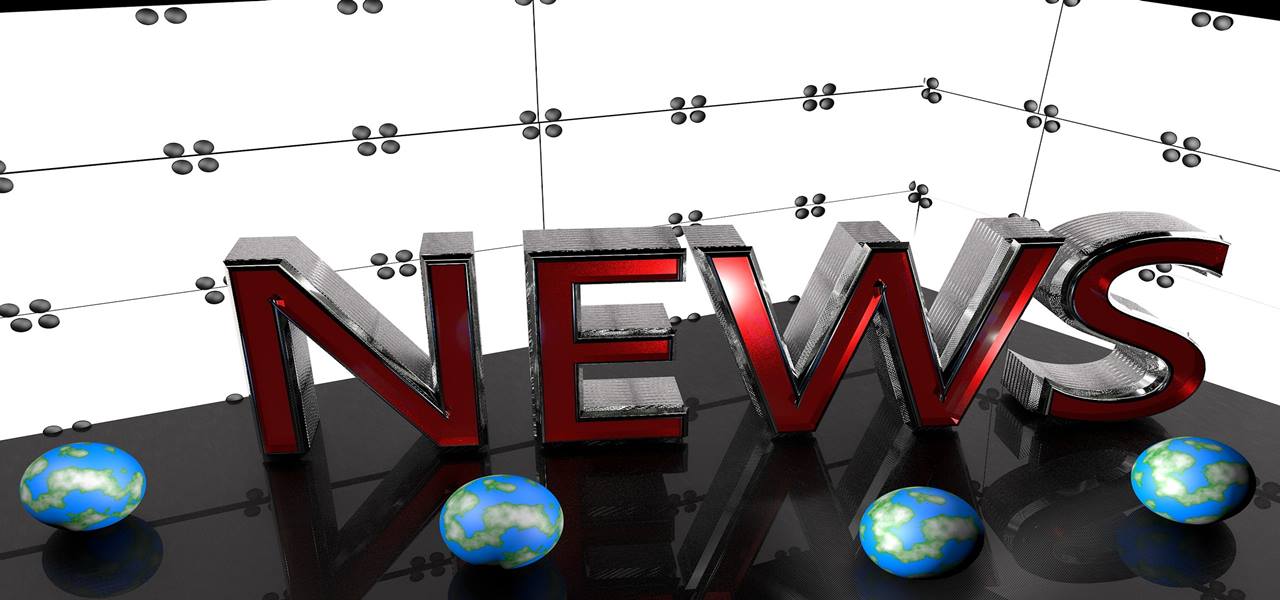 Petroleos Mexicanos, a petroleum company owned by the government of Mexico, has chosen Mitsui, a Japanese firm, as its partner for carrying out the coking plant operations of one of its biggest refinery in Mexico. A key official of PEMEX has stated that Mitsui was selected as the partner of the former for its Miguel Hidalgo refinery located in Tula but the partnership deal is yet to be finalized as it is still under discussion. It has been claimed that if the talks between the two firms results in the success, the partnership deal will be completed by the end of the first quarter of this year. Industry analysts have reported that the global downsizing in the crude oil costs in 2014 resulting in the growing debt for the state-owned crude oil refinery has compelled it to seek a partner to fund its key plant project.
It has been learnt that PEMEX has made investments worth USD 1.24 billion in the USD 2.6 billion coking plant project. The firm has reported that its partner will fund the rest of the money required to develop the plant. The government has estimated that the new unit will enhance the diesel, turbosine, and gasoline production of the oil factory by 40% through optimum fuel oil processing.
For the records, the Tula facility, touted as the second largest amongst six domestic refineries possesses the capacity to process nearly 315,000 barrels of crude oil per day. Reportedly, till November, 2017 the facility processed only 219,000 barrels of crude oil per day.
The government of Mexico hopes that the new coking plant, which will be constructed in partnership with Mitsui Company, will raise the crude oil processing efficiency as well as its production over the coming years. The construction of the coking plant which commenced in 2014 is reported to be completed in 2021, cite reliable sources.