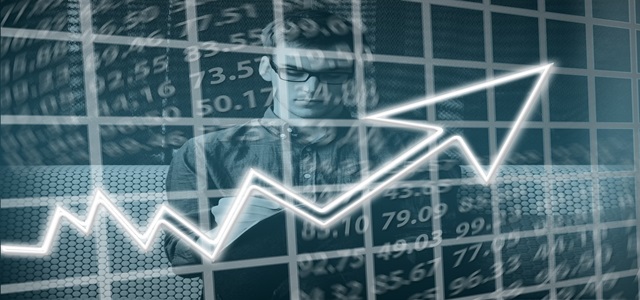 Perfect Day, a US-based food technology startup that has innovated new processes of creating dairy products by using casein, reportedly announced that it raised $140 million in a Series C funding round. This investment round was led by Temasek with existing investors of the company also participated in the funding.
Earlier in 2019, the company raised $34.8 million in Series B funding. After this new investment, the total amount raised by the company has increased to $201.5 million.
The third funding round would help the company to boost its business development. This includes expanding its manufacturing capacity, foraying deeper with partner opportunities and growing its product portfolio. These changes would further help the company move closer to its commitment of bringing customers the dairy products they love and know, completely animal-free.
Co-founder and CEO of Perfect Day, Ryan Pandya stated that in 2019, the company showed that its production process works strongly at commercial scale. The company was able to demonstrate with the launch of ice cream that flora-based (animal-free) protein successfully delivers upon the dairy experience. the ice cream sold out within a day.
Pandya further added that the company also understood that people are thrilled about the company's work. Perfect Day's focus in 2020 would be commercializing and manufacturing the protein across several continents, through a number of partnerships spanning a diverse array of dairy product categories. The company is working diligently to scale the supply chain and further bring this to the customers in a big way.
The company's primary aim is to make thousands of metric tons of proteins till 2022. Currently, the company produces tens of tons of proteins. The food tech startup presently operates with food giant ADM to help produce its dairy proteins in higher quantities.
Though the company itself sold its first product, it actually plans to supply its dairy B2B products to giant food companies. In fact, the company stated that it would announce its commercial collaboration soon in 2020. Additionally, the firm is developing animal-free milk fat which would enable it to develop a broader range of dairy products that are flora-based by using its fermentation technology.
Source credit: https://finance.yahoo.com/news/perfect-day-announces-140-million-140000883.html