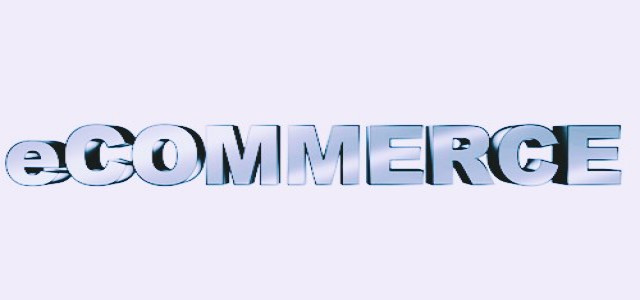 Piaggio India, a motor vehicle producer, has recently launched an e-Commerce platform for its Vespa and Aprilia brands with 2 exclusive online stores. This online sales channel will significantly help cater to more customers, while ensuring regulatory compliances amid the ongoing COVID-19 pandemic.
The company has reportedly stated that customers can connect with dealers, explore a range of Aprilia and Vespa scooters, apply for loans, select the city, and book the vehicle by paying a sum of ?1,000, through the new online service platform.
As per the statement made by Diego Graffi, Managing Director and Chairman of Piaggio India, the company has been consistently targeting to reach more customers, particularly during the ongoing coronavirus crisis, by looking for several ways to enhance the sales channel. It is currently innovating processes and products to address the rising need of shifting the work environment. In addition to the recent launch of a new sales platform, it is planning to introduce more initiatives to continuously fulfil the demands of customers.
Mr. Graffi further added that the company is committed to bringing the customers to its world-class products and brands to enhance mobility and improve their lifestyle. The online platform will help curb the risk of infection and offer adequate safety to the customers during the outbreak.
Furthermore, the vehicle company has started opening dealerships in a staggered manner for Aprilia and Vespa brands, which are currently operational by conforming to the guidelines issued by the government to contain the spread of coronavirus. These include social distancing protocols such as wearing protective gear, contactless greeting, and maintaining good hygiene by using hand sanitizers. In addition, the recently launched e-Commerce platform will be beneficial for both employees and customers as it will improve the buying behavior as well as drive business amid the challenges posed by the COVID-19 outbreak.
Source credit:
https://www.moneycontrol.com/news/business/piaggio-india-launches-e-commerce-platform-for-vespa-and-aprilia-5388691.html