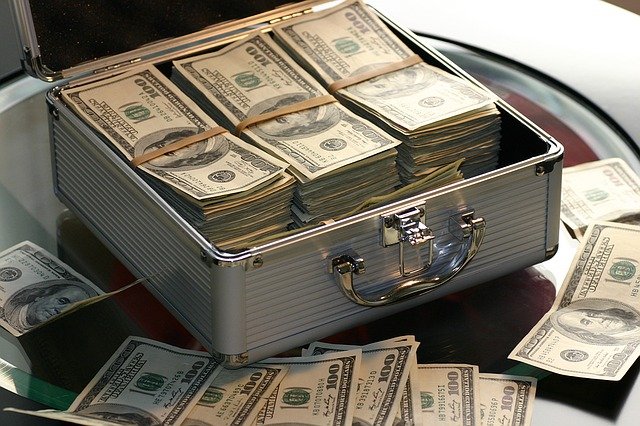 Indian merchant platform company Pine Labs has reportedly completed the acquisition of fintech infrastructure startup Setu for USD 70 million. The acquisition comes at a time when Pine Labs is extending its services beyond merchant payments.
This is Pine Labs' third acquisition this year. In April, the company acquired a majority stake in Mosambee, a payments solution provider following its takeover of Qfix, a Mumbai-based online payments startup in February.
Setu Co-Founder Sahil Kini has asserted that the company will retain its brand, team, and independent operations. The company has extended its offerings to data, payments, lending, and investment through its APIs (automated programming interface).
In August last year, Setu collaborated with Google Pay to provide fixed deposits via Equitas Small Finance Bank and operates D91 Labs, an open-source initiative, to offer research and assist fintech firms in complying with regulatory conditions.
Setu previously secured USD 18.5 million comprising a Series A round of USD 15 million led by Lightspeed and Falcon Edge in April 2020. During the round, the company was valued at USD 50 million.
The company's founders Nikhil Kumar and Sahil Kini have been India Stack members for over six years. It is a privately-owned portfolio of licensed APIs and software applications powering the Digital India initiative and most Aadhar applications.
Setu has competitors like Signzy, Decentro, and M2P Fintech in the API infrastructure space.
Pine Labs, currently valued at USD 5 billion, is planning an IPO (initial public offering) in the United States. Credible reports suggest that the company would secure funding of USD 500 million from the public market at a valuation of USD 6-7 billion.
In addition to its PoS (Point of Sale) business where the company provides merchants with card swiping terminals, Pine Labs also develops e-commerce solutions and BNPL (Buy Now Pay Later), gifting, and invoice management solutions.
Source credit:
https://entrackr.com/2022/06/pine-labs-acquire-api-infrastructure-startup-setu/