Prologis signs billion-dollar pact to buy DCT Industrial Trust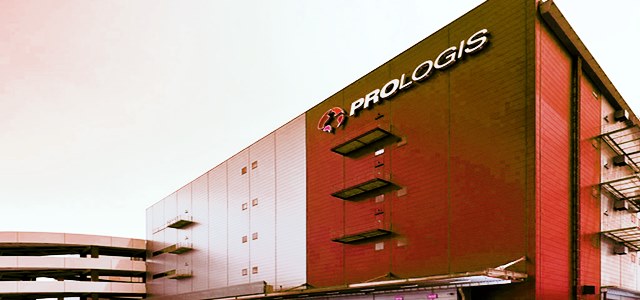 Prologis Incorporation, a world leader across the logistics real estate sector, has proclaimed that it plans to buy DCT Industrial Trust Inc., a real estate major based in the U.S. The deal has been valued at USD 8.4 billion including the amount of debt. With the flourishing eCommerce sector fueling the growth of the distribution & warehouse business, this strategic move is speculated to prove beneficial for both Prologis & DCT.
As per the terms & conditions of the agreement, DCT investors are expected to receive 1.02 Prologis share for each share of DCT, thereby representing nearly 16% premium over DCT's closing price of USD 58.75 as observed on last Friday.
For the record, Prologis is the biggest owner of distribution & logistics units across the globe and has a market value of nearly USD 36 billion. The landscape of the eCommerce industry has been changing dramatically across the globe, cite sources, as the sector demands more investments for warehouse development, especially across Asia, U.S., and Europe. The online shopping & retail business has propelled the demand for distribution centers, including luxurious shopping sites in the vicinity of the population for quickly delivering the goods that are ordered online by the shoppers.
According to Phil Hawkins, CEO of DCT, the proficiency of eCommerce supply chain activities depends upon the location, functionality, and right markets – specifically the ones located in the proximity of customers. The key officials of both Prologis & DCT have stated that the pact is likely to lead to save nearly USD 80 million in lowered operation costs, lease adjustments, and interest expenditure. They also further emphasized that the deal will generate nearly USD 40 million in terms of additional revenue annually along with the development profit over the coming years.
Analysts have anticipated that with the rising trend of online shopping witnessed across the urban landscape of the U.S., the deal is likely to help both the firms in robustly expanding their business operations.