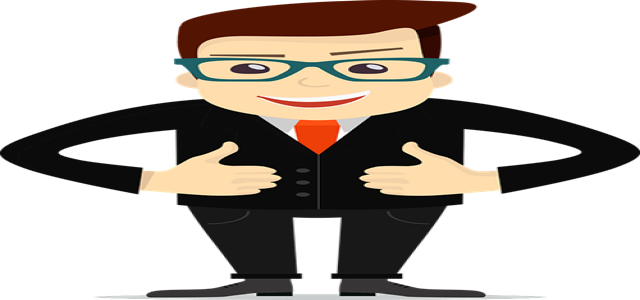 PropertyGuru Group Ltd, a leading property tech firm in Southeast Asia, has reportedly appointed Shyn Yee Ho-Strangas as the Managing Director for the DSS (Data and Software Solutions) business.
Shyn Yee joins the Leadership Team of the Group and will report to Managing Director and Chief Executive Officer Hari V Krishnan. She expressed that PropertyGuru's high priority on catering to customer needs matches her working principles and seeks to deliver optimum solutions to assist southeast Asians to discover, fund, and own their homes transparently and efficiently.
Shyn Yee brings extensive domain knowledge in technology and travel, having served Expedia Group, the online travel firm, for over a decade.
Recently as the Director of Global Product Management at Expedia, she devised software solutions and strategies for enterprise companies in the travel sector. She spearheaded larger teams navigating global work-functional and strategic workstreams, emphasizing local maximization and global market expansion.
At PropertyGuru, Shyn Yee will be accountable for navigating the strategy, vision, and execution of game-changing, innovative software and data solutions and services, with an emphasis on enterprise customers in the property space.
Backed by her team within the DSS business, she will help recognize and expedite avenues to pursue PropertyGuru's quest to develop the property trust platform in Southeast Asia.
The appointment of Shyn Yee coincides with PropertyGuru's latest NYSE listing under the ticker 'PGRU'. Recently, the Group also announced robust performance that beat expected revenue, providing revenue of more than S$100 million last year which is a 22.7% rise in Y-o-Y (year-on-year).
According to Hari V Krishnan, Shyn Yee brings years of extensive experience developing software solutions for enterprises in a dynamic space. This will be an important asset as the company builds its software products and expands its data solutions, added Krishnan.
For the unversed, PropertyGuru is the preferred platform for over 52 million property seekers with over 3.3 million listings of real estate.
Source credit:
https://www.businesswire.com/news/home/20220327005134/en/PropertyGuru-Appoints-Shyn-Yee-Ho-Strangas-as-Managing-Director-for-Data-and-Software-Solutions-to-Accelerate-Digital-Transformation-for-Property-Industry