Pulsar to develop new product lines with funding from HSBC UK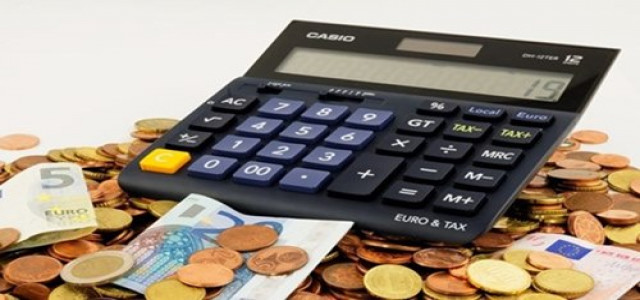 Pulsar, a personal protective equipment manufacturer, has reportedly secured a new funding from HSBC UK via Coronavirus Business Interruption Loan Scheme. This new funding will support the continuity of the company's operations as well as the development of new product lines such as hand sanitizer range & sourcing face masks for the distribution network.
This PPE company based in Redditch manufactures high visibility and protective clothing for several clients stemming from the engineering, retail, transport, and construction sectors.
As per the statement made by Ian Jukes, Chairman of Pulsar, the coronavirus pandemic has severely impacted the company's business, leading to an overnight decline of nearly 80% following the lockdown. He commented that the company, in an effort to curb this impact, planned to diversify and offer PPE supplies to serve the sectors where the equipment had been diverted towards frontline healthcare workers.
Mr. Jukes further added that the recent funding from HSBC UK will significantly aid the company in sustaining the trading as well as supporting the customers & suppliers amid the ongoing COVID-19 pandemic. The demand for its hand sanitizer range, which is manufactured in the UK, from the new & existing customers continues to rise. Hand sanitizer will become its core product range, with the product station currently in development. The company is also looking forward to further developing the products and meet the accelerating demand.
According to the area director of HSBC in Greater Birmingham, Mark Lupton, the investment banking company is pleased to support the Pulsar team as they try to navigate the prevailing uncertainty posed by the coronavirus outbreak. Following the lockdown period, its core business has reportedly started to show signs of recovery. The new or additional finance facility will aid its business in meeting the increased demand from customers as well as developing new ranges of products to cater to the changing needs of customers and the industry in the future.
Source credit:
https://www.business-live.co.uk/manufacturing/ppe-manufacturer-pulsar-secures-new-18807190