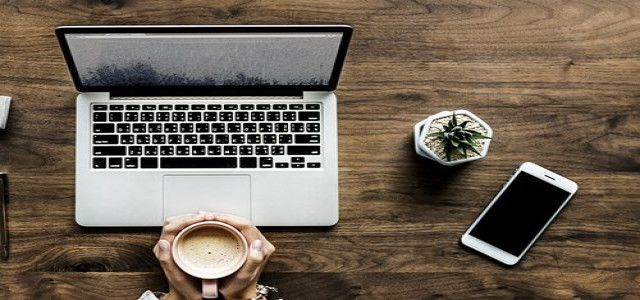 Quibi Holdings LLC, a media company, is reportedly shutting down its operations, just 6 months after the launch of a streaming service by the company.
The streaming service, which was launched in April, served up shows in the format of 5 to 10-minute chapters. It has been facing setbacks since its debut due to lower-than-expected viewership as well as a lawsuit filed by a well-capitalized rival.
People with knowledge of the matter have stated that Quibi's executives have agreed on shutting down the company, in order to return more capital to investors rather than attempting to extend the life of the company & risk losing more money. The statement further added that its employees will be laid off and paid a severance. In addition, the company is expected to explore selling the rights to some content to other media & technology companies.
The recent decision marks a turn of events for Quibi, as the streaming service was reportedly pitched as a revolutionary new entry to the competitive video-streaming landscape. The company had designed the service to serve people who engaged with the entertainment content on their smartphones in short increments. However, the ongoing COVID-19 pandemic led to recording a low number of would-be subscribers, driving them away from the on-the-go situations envisioned by the company's executives.
Quibi's founder, Jeffrey Katzenberg, and CEO, Meg Whitman, have claimed the pandemic and possibly ill-timed launch of the standalone streaming service as the reasons behind its failure.
The service, however, attracted blue-chip advertisers such as Anheuser-Busch InBev, Walmart Inc., and PepsiCo, securing around $150 million in advertisement revenue prior to its launch.
A restructuring firm hired by Quibi, AlixPartners, declined to respond to requests for comments. Reports suggest that Quibi included suitors such as NBCUniversal for selling the rights to its content. However, there were fewer would-be buyers due to the fact that the company does not own many shows on its platform.
Source credit:
https://www.wsj.com/articles/quibi-weighs-shutting-down-as-problems-mount-11603301946