Regional Express intends to operate limited domestic jets in 2021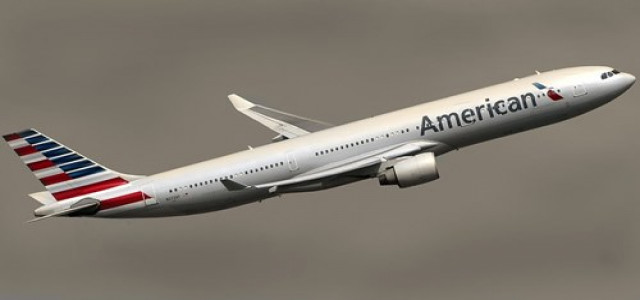 Regional Express (REX), an Australian airline, has reportedly announced its intention to operate limited domestic jets in 2021.
According to John Sharp, Deputy Chairman of Rex, the plan will serve as an incremental extension for the airline to start the domestic operations. Mr. Sharp further added that the cost base for this domestic operation is expected to be around 35% lower than that of Virgin Australia, with a 50% lower additional headcount required proportionately. This can be attributed to REX's existing overheads and infrastructure. The airline is reportedly the only carrier in Australia that has been successfully navigating the shocks and turmoil over the last 2 decades. It has efficiently registered uninterrupted operations and profits since 2003.
REX's fleet of Saab 340 turboprops fly across 60 regional and urban areas in Australia. The airline is planning to raise around $20 million to launch the limited domestic operations. This fundraising can be done via the sale-and-lease-back agreement, convertible notes, or equity injection. The lessors are reportedly willing to offer $20 million against 15 of the unencumbered 340s of REX. The funding, however, has not been finalized & is subject to the approval of shareholders.
REX is reportedly eyeing a fleet of 5 to 10 narrow-body jets in Sydney and to fly across routes between Brisbane, Sydney, and Melbourne. Virgin Australia and Qantas are highly operational in these routes.
REX's jet fares will include pre-assigned seating, meals onboard, and baggage allowance. Customers can book the flights through both Rex direct and GDS (Global Distribution Systems).
The airline may also potentially harness the capacity vacuum due to the collapse of Virgin Australia. Through this initiative, REX can be well-positioned for accelerated growth as the flight demand has been gradually returning to the 2019 levels.
The airline is anticipated to begin the jet operations from 1st March 2021.
Source credit: