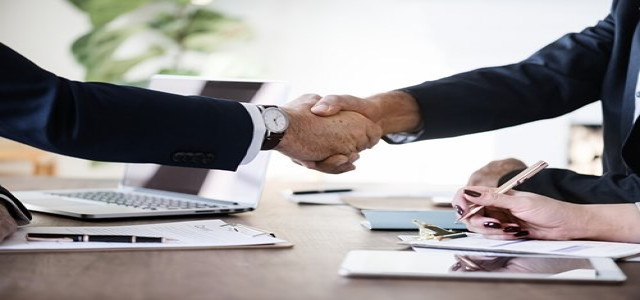 Reliance Industries Limited (RIL), a multinational conglomerate, has reportedly raised above $30 billion (?2.2 lakh crore) via stock sales.
Reports suggest that the company is expected to go on a shopping spree as several businesses are extremely cash strapped due to the COVID-19 pandemic, which has led to its shifting focus on making takeover targets.
With an aim to strengthen the 5G, digital commerce, and fiber-to-the-home businesses, Reliance is planning to acquire startups and other mature firms. This strategy will allow the company to build the largest digital ecosystem in India, spanning across payments, retail, and telecommunication.
People with knowledge of the matter have stated that Reliance will pay the creditors when it has reached the due date. Moreover, the company is currently focusing on using the money that has been raised in the past few months to aid as well as invest in other businesses. It had registered $46 billion (?3.36 lakh crore) in gross debt during the fiscal year ended March 2020.
For instance, Reliance Retail, the retail arm of Reliance Industries, has recently sold its 1.75% stake to Silver Lake for $1.02 billion (?7,500 crore). The company is also in talks with other investors to enter similar stake sales in this retail business.
Recently, the shares of Reliance Industries increased by more than 7%, making it the 1st Indian company to record a market cap of $200 billion. For the uninitiated, Reliance Retail is the largest physical retailer in India, operating across a wide of businesses such as electronics, apparel, grocery, and fuel retailing. In the last 4 years, the conglomerate has reportedly been able to build the digital layer as well as physical layer of retail shops that span across apparels, groceries, and electronics.
Reports further cited that Reliance Industries is anticipated to drive its investment in the supply chain and technology-enabled logistics to enhance the last-mile customer experiences.
Source credit:
https://www.hindustantimes.com/business-news/reliance-may-use-stake-sales-to-help-fund-expansion-plan/story-n6Vj0tqtmW3zIN5gdXt68N.html