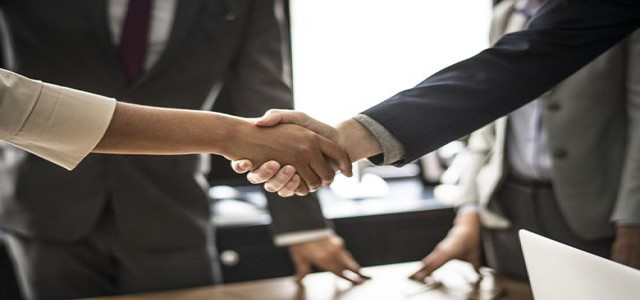 Reliance Retail Ventures, a subsidiary of Reliance Industries, has reportedly announced the acquisition of above 1,700 stores owned and operated by a retail company, Future Group. The ?247.13 billion ($3.38 billion) takeover deal also includes warehousing, logistics, and wholesale business of Future Group.
In FY 2019, Reliance Retail served nearly 640 million customers, with its retail footprint in 1,800 cities. Apart from the recent deal, Reliance also has signed a joint venture deal with Marks and Spencer, operating more than 70 stores in India.
Under the terms of the latest deal, Reliance will acquire the large department store chain 'Central', which operates 49 units in the country, with over 500 fashion brands such as Ed Hardy, Jack & Jones, Levi's, Vero Moda, Only, and Elle; Brand Factory, which operates above 100 units with nearly 200 Indian & international brands; Big Bazaar, with 295 stores; and FBB, which has 95 standalone stores. Other retail chains acquired by the company include Nilgiris, FoodHall, & Heritage Foods.
In the past few months, Mukesh Ambani, Chairman & Managing Director of Reliance Industries, has raised above $20 billion for the company's technology arm, Jio Platforms. Investors include General Atlantic, KKR, and Public Investment Fund.
The acquisition of Future Group, which was formed in combination of Future Retail & Future Lifestyle Fashions, will enable Reliance to gain a competitive edge over other U.S. giants such as Amazon and Walmart. The announcement has increased the complications for Amazon, which acquired a 49% stake in Future Coupons in 2019. In January 2019, the e-Commerce giant also became Future Retail's online sales channel.
The deal has been entered into by Future Group due to its growing debt of $1.6 million (?120 billion) in 2020. The COVID-19 pandemic has led to an economic downturn in India, leading various retail chains to remain closed for more than 2 months. Moreover, the recent agreement marks the rising interest of the global brands to enter the rapidly growing Indian market.
Source credit:
https://finance.yahoo.com/news/india-reliance-retail-acquires-future-190019245.html