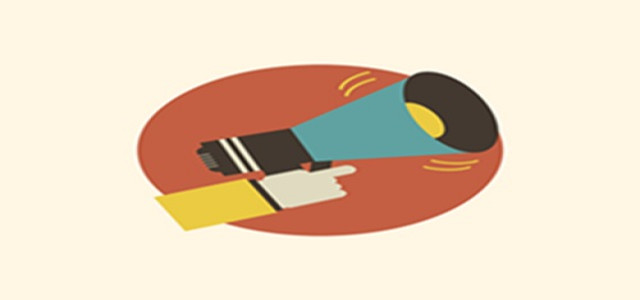 Rent-A-Center, Inc. has recently announced changes in executive leadership to ensure the long-term success of the company.
According to Mitch Fadel, Rent-A-Center's CEO, the company has established its ability to rapidly execute, innovate, adapt to and serve the essential needs of customers. It also has been enhancing its operational focus to increase profits as well as gain more customers through the digital channels. Mr. Fadel added that the company has designed specific initiatives to improve the experience of customers as well as drive business growth. The recent organizational changes will support its expansion strategy and help attain long-term success.
Jason Hogg, former Aon Cyber Solutions' CEO, will be joining the company as the Executive VP on 22nd June. Mr. Hogg has been an innovator and leader in financial services and technology. For instance, he served as the B2R Holdings, L.P.'s CEO, where he led the company to reach its 1st $1 billion in loans.
Through the recent changes, Mr. Hogg will focus on driving Preferred Lease's growth strategies, which include improving profitability, strengthening brand positioning and partnering with national accounts. Preferred Lease has been significantly offering solutions that will lead to an increase in revenues for both new and existing retail partners. Preferred Lease's full operational responsibility will be taken by Senior VP of Operations Preferred Lease, Ron Schoolcraft.
Anthony Blasquez will serve as the Executive VP of Rent-A-Center Business and focus on driving the growth of e-Commerce, enhancing the store performance as well as leveraging the best practices across the franchises. Owing to the company's experiences during the COVID-19 pandemic and the Great Recession, there has been a rising number of major opportunities to increase its customer base.
In addition, Bryan Pechersky has joined Rent-A-Center as the Executive VP, Corporate Secretary, and General Counsel on 1st June. Bryan, former General Counsel, EVP, and Corporate Secretary of Cloud Peak Energy Inc. has nearly 15 years of general counsel experience and 25 years of experience in the legal field.
Source credit:
https://www.businesswire.com/news/home/20200603005837/en/Rent-A-Center-Announces-Executive-Leadership-Position-Company-Long-Term