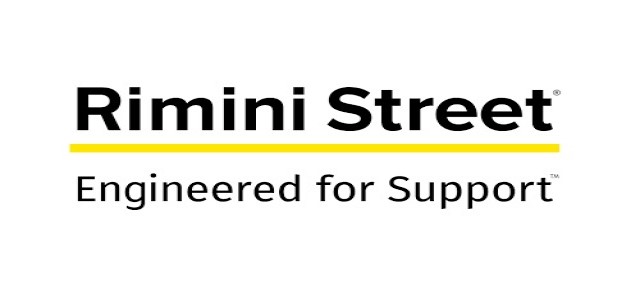 Rimini Street, Inc., has circulated an official announcement that it has achieved its goal of deploying 100% renewable energy at its data facility in Switch's Data Centers. The renowned provider of enterprise software products & services claims that since Switch would now be powered with 100% clean energy, Rimini's operations at Switch's Data Centers would lead to zero GHG emissions.
Sources state that in order to commemorate the accomplishment, Switch has issued its proprietary Sustainability Certificate to the renowned third-party support provider for Oracle & SAP software products. Apparently, this certificate is demonstrative of Switch retiring more than 280 solar and geothermal credits between 2016-2017 on behalf of Rimini Street, thereby ensuring that the company's energy consumption is 100% green at Switch's data center facility.
For the uninitiated, these renewable energy credits are in compliance with Greenpeace's principles – additionality, locality, and sustainability, and had been generated by geothermal power plants and solar farms in Nevada. Reportedly, a Renewable Energy Credit is a testimony to the fact that 1 megawatt-hour of electricity has been generated from a viable renewable energy resource and accordingly delivered to the energy grid. Also, each REC is touted to be independently tracked and verified.
Steven Salaets, Senior VP, Global Security & Compliance, Rimini Street, has been quoted stating that migrating the company's data centers to Switch has enabled Rimini to lower carbon footprints. The firm is highly honored to be the recipient of the Switch Sustainability Certificate for 100% renewable energy, that would now help reinforces Rimini's commitment to conduct business responsibly, Salaets further claims.
Incidentally, Rimini Street had shifted its primary data to Switch's Data Center in order to assure that its mission-critical data is stored at one of the most protected facilities worldwide.
For the record, a renewable energy credit represents the environmental attributes of the electricity produced from suitable renewable projects and is likely to be sold separately from the power generated at the source.