Rockwell Automation declines Emerson's USD 27 billion acquisition bid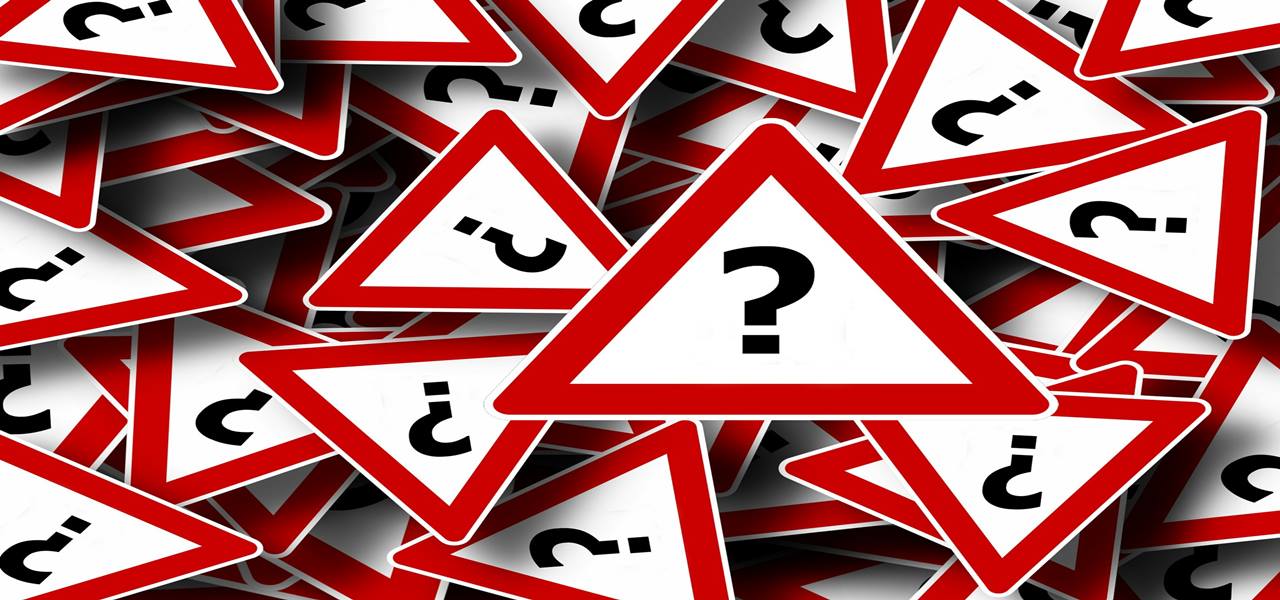 Rockwell Automation Incorporation, a key manufacturer of industrial automation products, has reportedly declined the takeover bid made by Emerson Electric Company for over USD 27 billion. The former cites the reason of the offer having devalued the credentials of the firm. Earlier in August 2017, Emerson had made an offer of USD 200 per share, split in cash and shares, however, it was conveniently rejected by Rockwell. Apparently, Emerson had brought forth the acquisition bid with the perspective that the merger could bring forth a revenue of USD 6 billion through collaborations.
Before the rejection of its acquisition proposal, Emerson had made every effort to bring Rockwell to the negotiating table by offering higher share price. Currently in fact, the price amounts to USD 215 per share and concessions on social issues, including an initiative to rename the merger. The share price of Rockwell has increased by over 13%, since Emerson had made its first acquisition offer.
Rockwell has confirmed the rejection of the offers and stated that the decision was based on the outlook of the Board of Directors with regards to their concerns about stakeholders' interests. Experts have however, pointed that the key reason for the decline of the acquisition bid was Emerson's failure to effectively integrate its earlier acquisitions. Since the rejection of the proposal, Rockwell has gained 7.4% at USD 200.82 per share. The shares are up by 46% year-to-date as compared to the 16% increase in the shares of Emerson.
Industry experts have claimed that the successful closure of the acquisition deal would have mutually benefitted both the firms, with Rockwell accomplishing huge gains from Emerson's technological expertise, and Emerson successfully expanding its software portfolio through the purchase. It has also been claimed that the deal, if signed, could have assisted the latter in successfully linking its industrial businesses to its technical operations.