Rolls-Royce, Siemens, and Airbus to build hybrid electric engine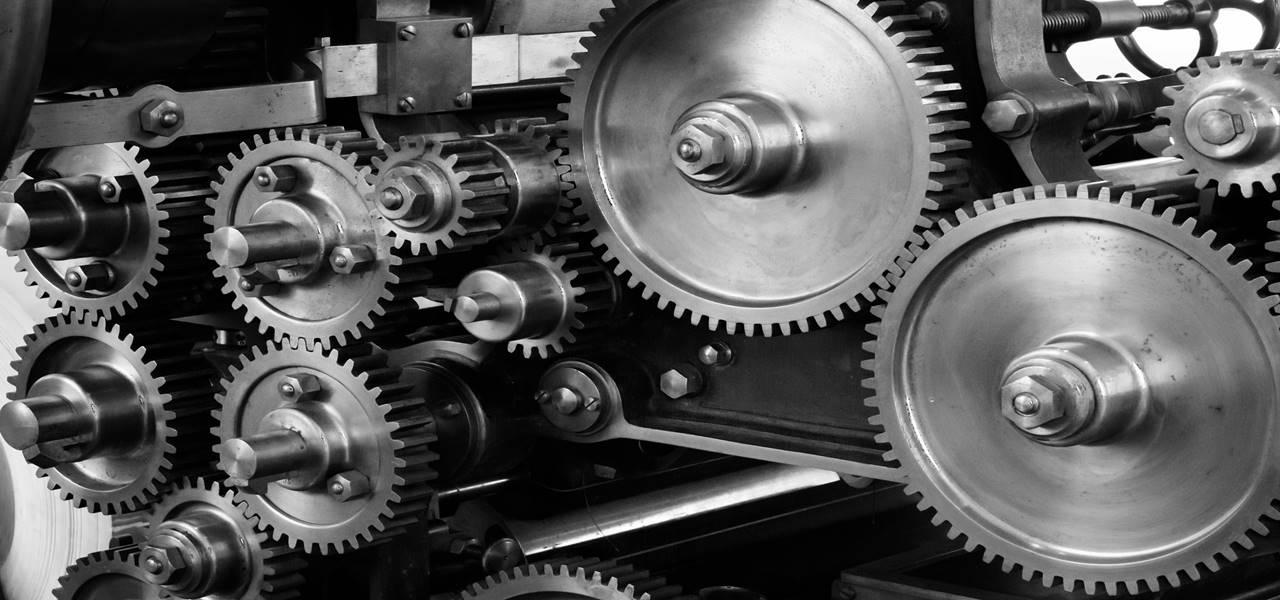 This week witnessed what can be called as one of the most striking deals in recent times, as Siemens, Airbus, and Rolls-Royce, three highly distinguished names, joined forces to develop a hybrid electric engine. The move, as is reported, is forecast to reduce air travel costs and prevent depletion of non-renewable sources of energy such as fossil fuels. According to reliable sources, the firms in question jointly announced details about the E-Fan X program at the Royal Aeronautical Society in London.
Reports cite that the demonstrator aircraft equipped with hybrid-electric technology is forecast to fly by 2020, after comprehensive ground tests performed on a BAe 146 airplane. It is expected that one of the latter's four gas turbines will be replaced with a 2 MW electric motor. The three firms are anticipated to contribute their technical expertise and intense experience in the domain of hybrid electric technology toward the E-Fan X program. Airbus will apparently supervise the overall integration as well as the amalgamation of hybrid-electric propulsion engines, batteries, and flight control. In addition, the company is also reported to be handling the monitoring of the control architecture of hybrid-electric propulsion machine. On the other hand, Rolls Royce will handle the operations of turbo-shaft engines, power electronics systems, and the 2 MW generator, while Siemens would deliver 2 MW electric motors with embedded power electronic control units.
Industry experts state that the innovations witnessed across the hybrid electric technology will help in improving the fuel performance, safety, and energy efficiency of the commercial aircraft in the future. The E-Fan X program is a vital step towards creation of a successful next-generation aerospace technology, cite sources. Analysts are of the opinion that with the world witnessing rapid innovations in the battery technology and electric motors, the strategic initiative taken by Siemens AG, Airbus SE, and Rolls-Royce to join hands for manufacturing hybrid electric engine would prove to be a windfall of sorts for the renewable energy sector.