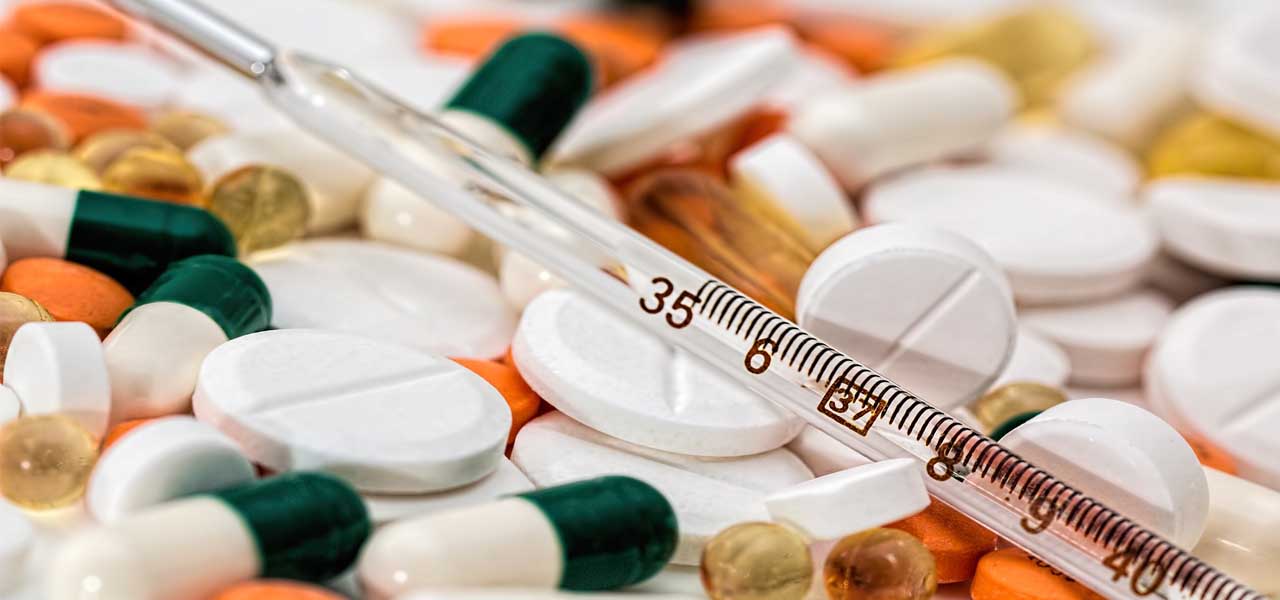 Roquette, a global supplier of plant based innovative pharmaceutical ingredients has recently announced its strategic acquisition of the renowned Brazilian tablet maker, Itacel, which is essentially a subdivision of the well-known excipients manufacturer, Blanver. This strategic investment will extend Roquette's penetration in the regional landscape of Latin America, since Itacel, in the present scenario is a front runner in Latin America's food excipients and pharmaceutical markets. With this acquisition, Roquette will have the opportunity to establish a strong customer base across this belt, state industry analysts.
Founded in 1933, Roquette, the France rooted firm, presently supplies a range of plant-based natural food supplements and reportedly has a yearly turnover of more than USD 2 billion. Itacel, on the other hand, headquartered in Brazil, has already gained an international popularity in the pharmaceutical industry with its novel product offering that is used for drug formulations. Indeed, the acquisition is not only slated to mark the entry of a new competitor in the pharmaceutical excipients market, but is also forecast to allow Roquette enhance its contribution toward the food, health, and nutrition sectors. As per reliable reports, Itacel's parent company Blanver is now interested in establishing two other business forums - active pharmaceutical ingredients and medicines, which seems to be the sole cause of divesting its excipients business.
Subject to the customary conditions in terms of commercial support, industrial assets, technical know-how, and product portfolio enrichment, the union of these two well-established firms is expected to simultaneously profit one another. As stated by a higher official, through this strategic alliance, Roquette will introduce its expertise in the business that would further enrich Itacel's long held cellulose based infrastructure and assets. The newly joint business model is expected to establish a better customer reach in the excipients market, addressing the future needs through more innovative solutions.
This collaborative approach also marks a milestone in the global pharmaceutical industry. Blanver's domination in the excipients market across Latin America and Brazil will add a significant benefit to Roquette's innovative product manufacturing capabilities, infrastructural asset, and commercial network. In a way, Roquette is on its way to expand its business in other emerging markets as well. Experts state that a robust growth forecast in global pharmaceutical excipients market in the coming few years will further push the business development. In addition, this strategic investment is expected to address the needs of the rapidly emerging nutraceutical and pharmaceutical sectors.