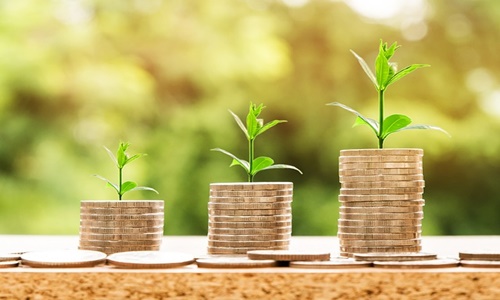 University-based private equity fund, the Rowan Innovation Venture Fund, has reportedly invested $200,000 into MRIMath, LLC, a startup affiliated with the Rowan University that utilizes artificial intelligence (AI) to enhance brain tumor detection, almost three years prior to the standard of care.
Dr. Nidhal Carla Bouaynaya, Associate Dean for research and graduate studies and Professor at Rowan University along with Dr. Hassan Fathallah-Shaykh, a mathematician and neuro-oncologist at the University of Alabama in Birmingham co-established the medical technology firm in 2017.
Rowan Innovation Venture Fund, in 2014, was founded by Rowan University Foundation in view of supporting innovation and entrepreneurship within the Rowan community.
Apparently, this fund offers capital funding to help faculty, alumni, students, and staff commercialize their services and products and gives them an opportunity to invest in Rowan-generated technologies, inventions, intellectual property, and businesses.
Not to mention, MRIMath, LLC has earlier garnered support from the National Science Foundation, the National Institutes of Health Small Business Innovation Research program (Phases I and II), the New Jersey Commission on Science and Technology, and the Innovate Alabama award.
According to sources, the startup is currently in the testing phase of its AI platform, i2Contour, for its commercialization.
Commenting on the move, Bouaynaya mentioned that with the help of AI, physicians are able to identify conditions much quicker, encouraging early interventions and saving lives whilst cutting costs.
Ernest D. Holtzheimer, the fund's Managing Director, also mentioned that the Rowan Innovation Venture Fund believes that MRIMath's technology is an advanced solution to a considerable problem within a sizable market.
For the record, the Rowan Innovation Venture Fund has supported several companies since its establishment, including, many other Rowan-accredited companies. Some of these include Ocumedic, launched by Dr. Mark Byrne, the Founder of the Department of Biomedical Engineering; ReGelTec, set up by Provost Tony Lowman; and Arke Aeronautics, established by three Rowan former students.
Source credit - https://today.rowan.edu/news/2022/10/rowan-innovation-fund-backs-mri-math-llc.html