Russia requests Apple & Google to cut off Telegram from app stores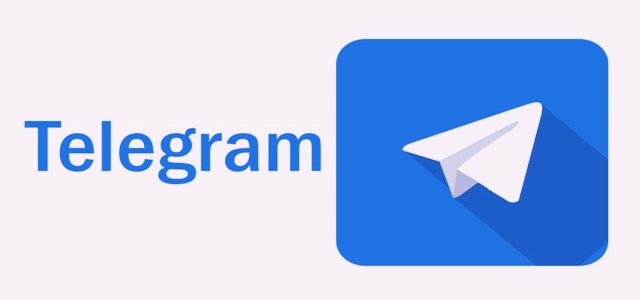 The Russian government has put in a formal request to tech giants Google and Apple Inc., to eliminate the encoding messaging services of Telegram from its app stores. Last week, the Russian court had given the verdict in favor of the telecom authority and requested the administration to ban the access of messaging service for the users with immediate effect. Roskomnadzor, the Russian federal executive unit handling censorship issues in Media & telecom, has executed a national ban on Telegram's messaging services after the court ruling.
Incidentally, Roskomnadzor had requested the law court for a ban on Telegram's messaging activities after it declined to provide the encryption keys to state's FSB intelligence agency. The regulatory body clarified its position before the judge stating that the app could pose a serious threat to the country's security. If reports are to be believed, Telegram has been in a legal conflict with the country's telecom governing body since many years. The Russian telecom authorities apparently demand unlimited access to the messaging services of the app claiming the move as a part of its security monitoring activities.
For the record, a couple of years earlier, the Roskomnadzor and the Kremlin administration collaborated on the grounds of introducing a legislation on terrorism, that provided security officials with the right to access the apps of encrypted message service providers such as Telegram. A few months back, Telegram incidentally, had filed a litigation against the Russian administration and the telecom & media regulator. However, it was reported to have lost the legal suit with the Russian law court ordering the firm to pay a fine amounting to USD 14,000.
Recently before the Russian court's verdict, Telegram filed a legal suit against the decision of the country's authorities with the European Court of Human Rights. However, the company is still awaiting the decision of the European Court on the matter.