Russia to produce COVID-19 vaccine & launch millions of doses by 2021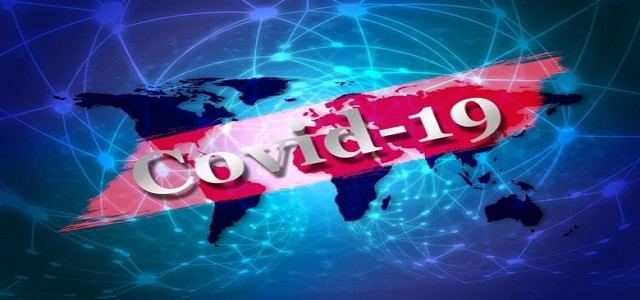 Russia has recently announced its target to start the mass production of a COVID-19 vaccine in September and increase the number to several million doses per month by 2021. The head of the fund which finances the clinical trials, Russian Direct Investment Fund, has revealed that the official registration of the vaccine is expected to be completed within 10 days. If achieved in 10 days, this COVID-19 vaccine will be the first to be registered across the globe, ahead of even the U.S. as well as other countries.
Sources familiar with the matter have stated that the country has been developing various vaccine prototypes. For instance, a vaccine candidate developed and studied by the Gamaleya research institute in Moscow is currently in the advanced stages of development and is likely to pass the state registration shortly. Sources further added that another vaccine, that is developed by Vektor lab based in Siberia, is presently undergoing the clinical trials, while 2 other vaccines will start the human trials in the next 2 months.
According to Denis Manturov, Russian Industry Minister, the country is anticipating the mass production of the vaccine in September and the development of the vaccine doses to several million by the beginning of 2021. He further added that a vaccine developer is currently preparing the production technology at 3 locations in Russia.
The viral vector vaccine developed by Gamaleya employs another virus that carries the DNA, which encodes the required immune response into the cells. Moreover, the adenovirus-based vaccine developed by Gamaleya is also in the advanced stage of clinical studies. Adenovirus is a similar technology to the COVID-19 vaccine prototype developed by CanSino in China.
Several months back, the Gamaleya institute was strongly criticized after its researchers and the director reportedly injected themselves with the vaccine prototype, which was regarded as a hasty and unorthodox decision. Moscow also has dismissed various allegations from the U.S., the UK, and Canada that a group of hackers linked with intelligence services in Russia had attempted to steal vaccine information from various labs in the West.
Source credit:
https://www.ndtv.com/world-news/coronavirus-russia-aims-to-produce-millions-of-vaccine-doses-by-2021-2273639