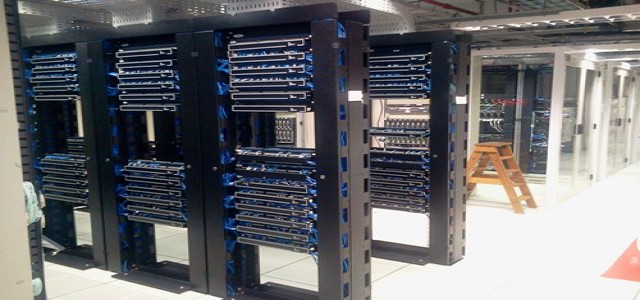 South Korea's Samsung Electronics recently disclosed plans to mass produce the first 512GB embedded Universal Flash Storage (eUFS) 3.1 for use in flagship smartphones.
The new chip apparently crosses the 1GB/s performance threshold in smartphone storage, delivering up to three times more speed than its predecessor, the 512GB eUFS 3.0.
In addition to the 512 GB option, the electronics major will also launch 128GB and 256GB variants of the eUFS 3.1 for premium smartphones sometime this year. Offering a sequential write speed of more than 1,200MB/s, the eUFS 3.1, over two times faster than 540MB/s of a SATA-based PC and more than ten times the speed of a UHS-l microSD card (90MB/s).
Apparently, this means that users can enjoy the performance of an ultra-slim notebook while storing large files such as high-definition photographs or 8K videos in their phones, without any buffering. In addition, transferring data from an old device to a new one will also be considerably faster.
Samsung claims that smartphones with featuring the new eUFS 3.1 will take only about 1.5 minutes to move around 100 GB of content. eUFS 3.0 powered phones require more than four minutes to transfer the same amount of data.
In terms of random performance, the new Samsung 512GB eUFS 3.1 processes up to 60% faster than the widely-used eUFS 3.0. It offers about 70,000 IOPS for writes and around 100,000 IOPS for reads.
With the launch of the industry's fastest mobile storage, smartphone users will no longer have to worry about the bottlenecks they face with conventional storage technologies, noted Cheol Choi, Executive Vice President, Memory Sales and Marketing, Samsung Electronics.
The new Samsung 512GB eUFS 3.1 highlights the company's continuing commitment to addressing the rapidly increasing demand from smartphone makers across the globe, Choi added.
According to sources familiar with the development, Samsung began mass production of its 5th-generation V-NAND at its new China-based facility at Xi'an earlier this month. It looks like the company is aiming to fully meet the storage demand throughout the flagship and high-end smartphone business.
Source: https://www.businesswire.com/news/home/20200317005238/en/Samsung-Begins-Mass-Production-Fastest-Storage-Flagship