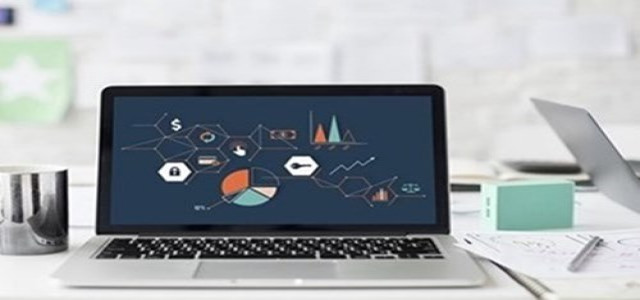 Samsung Electronics Co. Ltd., one of the leading South Korean electronics companies, has reportedly announced plans to introduce sustainable, eco-friendly packaging across its Lifestyle TV product portfolio, taking a significant step towards lowering its carbon footprint.
Sources cite that the company's new packaging is made from corrugated cardboard and will be applied to The Frame, The Serif, and The Sero TVs. Customers can easily recycle this packaging or use it for creative purposes.
For instance, Samsung has used a dot matrix design on both sides of corrugated cardboard boxes, helping consumers to cut the boxes conveniently and turn them into pet houses or small end tablets. Owners of The Serif can create magazine racks and shelves from this packaging to store electronic devices and household items.
Reportedly, Samsung has also provided a manual guide in the packaging to guide consumers on how to create household items out of these cardboard boxes. Consumers can access these guides by scanning the QR code on the box.
Recently, the electronics giant had won the CES 2020 Innovation Awards for its sustainable packaging concept for encouraging the efficient use of resources. As a global sustainability initiative, Dezeen, a British lifestyle magazine, and Samsung will conduct a global design competition commencing from 6th April. The two companies will award the most practical and unique designs and will integrate those designs into its packaging manual.
According to a statement, Kangwook Chun, Exec. Vice President and Head of Product Strategy Team, Visual Display Business, Samsung Electronics, said that customers are more inclined towards purchasing products from a brand that shares similar values and fundamentals as they do.
With a new sustainable packaging option, Samsung estimates that it could provide its customers with a new experience that considers the environment as a vital way to express themselves.
Source Credit - https://news.samsung.com/global/samsung-to-introduce-eco-packaging-for-its-lifestyle-tv-lineup