Sanofi's profits to dip as its dengue vaccine faces dire criticism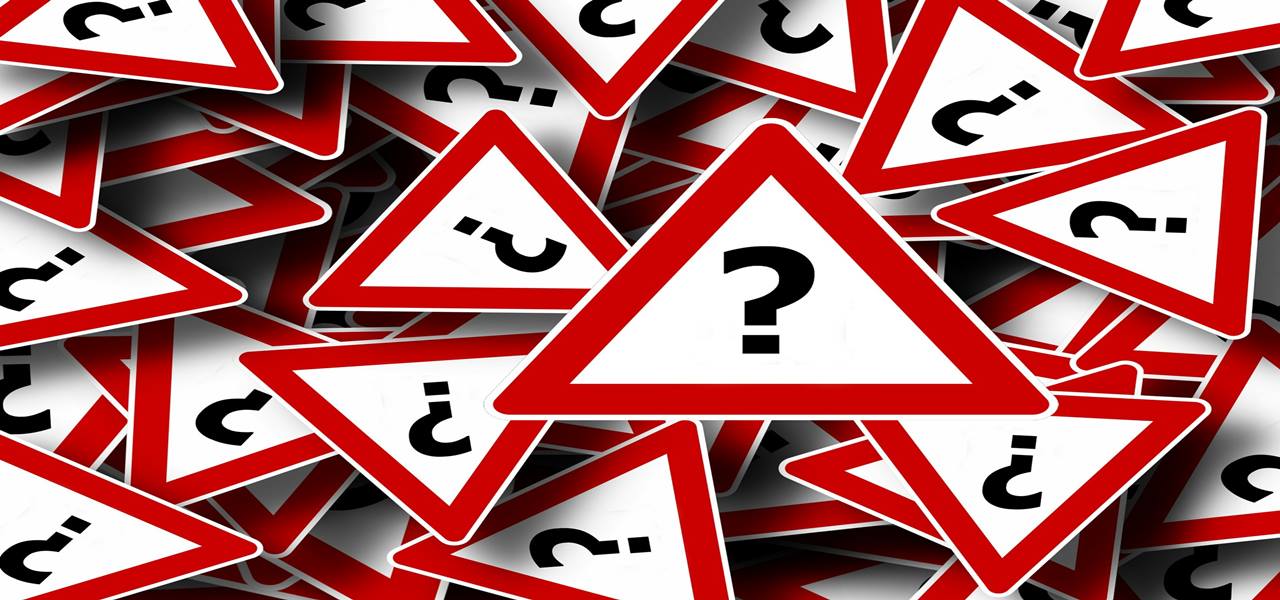 In a turning tide of the events, the use of Sanofi's new vaccine for dengue has been severely restricted, owing to the evidence that it can lead to further deterioration in patients who have not been infected with the ailment before. The chief officials of Sanofi are expected to make suggestions to the national regulatory authorities in France that the vaccination should not be prescribed for patients who have no history of being infected by dengue.
As per medical experts, results obtained from the clinical tests performed on the patients a few years earlier depicted that the Dengvaxia vaccine offered a constant shield against dengue to those patients who were earlier affected due to the ailment. However, later on, it was found that people who were not afflicted by the virus suffered much more post the vaccination.
Initially, the firm had predicted bright growth prospects for its dengue vaccine, projecting that it would accrue a revenue of nearly EUR 1 billion per year from its sales. But, as per the estimates its sales in 2016 were assessed at EUR 55 million, much below expectations. A reliable research group has forecast that the yearly sales of Dengvaxia vaccine will reach EUR 360 million by 2022. Sources have claimed that dengue infects millions across the globe and nearly 20,000 persons lose their lives due to the disease each year.
Though Sanofi's Dengvaxia is the first approved vaccine of its kind, research has already depicted the limitations of vaccination through mixed results obtained from the data of clinical tests conducted on four dissimilar kinds of virus. It is anticipated that the business rivals of the firm such as Takeda Pharmaceutical are also developing an improved version of a vaccine against dengue, which can significantly impact Sanofi's market position over the coming years.