Santos's Board support for Harbour's bid treading on uncertain waters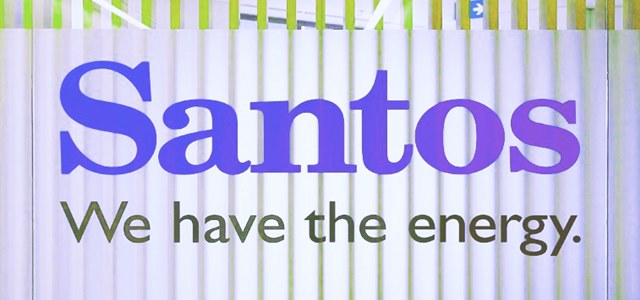 Harbour Energy, a U.S. based energy investment firm, is still doubtful over its plans to acquire Santos, a leading oil & gas producer, for nearly USD 13.7 billion. Sources cite that after nearly a month of diligence, the U.S. company has insisted that the bidding price for Santos will remain unaltered at the USD 4.98 price per share.
Chinese shareholders Hony and ENN, with a combined share of 15% in Santos, brought about a breakthrough post having signed a deal with Harbour that will help them retain their assets in Santos.
Reportedly, though the bid price has remained unchanged, the deal structure has been revised to quite an extent. As per the new agreement, Harbour Energy's offer will be made in cash for all the investors of Santos that will also encompass Hony & ENN, excluding any fixed Australian dollar component. The revised offer also includes a proposal for Hony and ENN to roll over their current stocks into any new Harbour investment vehicle. However, analysts have projected that this offer is not likely to be a 1-for-1 trade.
With oil costs escalating by the day, reaching nearly USD 80 per barrel, some of the key executives of Santos are of the opinion that the current offer made by Harbour Energy has undervalued the company. According to Keith Spence, the current Chairman of Santos, the current value of the firm is expected to be highly dependent on the increasing oil costs. He was of the view that Harbour Energy's bidding price for Santos is lower given the existing situation of the rising oil prices.
Analysts have seemingly supported the statement, claiming that the bid price is not compatible with the oil costs as well as the company standards. They were of the opinion that a bid of nearly USD 7 could have been more attractive considering the present scenario. So far, it is being speculated that the board of Santos may, in all plausibility, reject Harbour Energy's acquisition proposal.