Sarawak gov obtains dividends post investment in three MLNG plants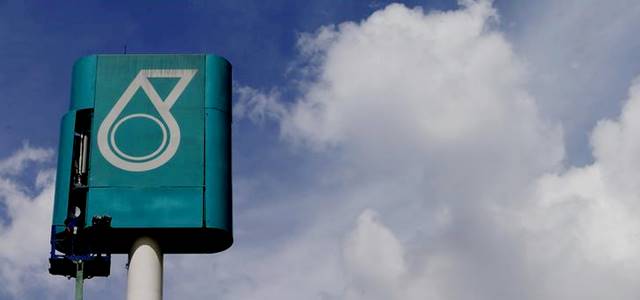 The government of Sarawak has reportedly received nearly MYR 20 billion in accumulated dividends after it made a substantial investment in three MLNG (Malaysia Liquefied Natural Gas) plants in Bintulu. The news has come to light through the speech made by the Chief Minister of the state, Datuk Patinggi Abang Johari Openg. Incidentally, the accumulated dividends have been obtained from the investments in the subsidiaries of Petronas – namely, MNLG Dua, MLNG Tiga, and the MLNG Satu plants at the Petronas Complex.
As per sources, the Sarawak CM had already mentioned earlier about how important it is for the state government to expand its revenue structure to fund infrastructure development projects for improving physical connectivity across the state. He also claimed that the state was in dire need of both, physical & cyber connectivity for creating an ecosystem that works in harmony with the digitalization of Sarawak's economy in the oncoming ten years.
The CM also recently witnessed the signing of an acquisition agreement between Shell Gas Holdings Limited and the Sarawak State Financial Secretary Incorporated. During the time the agreement was inked, he was quoted stating that a more sustainable ROI to the state's overall revenue is anticipated with the Train 9 plant, wherein the state government has taken over a 10% stake from Petronas.
Under this deal, the state government will take hold over 15% of Shell's stake in the MLNG Tiga plant. After the acquisition is complete however, the state government will increase its stake in MLNG Tiga to 25%. The other stakeholders in MLNG Tiga plant include BV (10 per cent), and Mitsubishi Corporation subsidiary (5 per cent), Petronas (60 per cent), Diamond Gas (Netherlands), and Nippon Oil Finance (Netherlands).
For the record, Abang Johari has been quoted stating that after the state-owned Petroleum Sarawak would be completely operational within the next 24 months, it is likely to generate more valuation from its O&G programs. He further added that the company will also take the lead to develop the downstream operations of O&G companies.