SaskPower to deploy smart meters for additional 7500 customers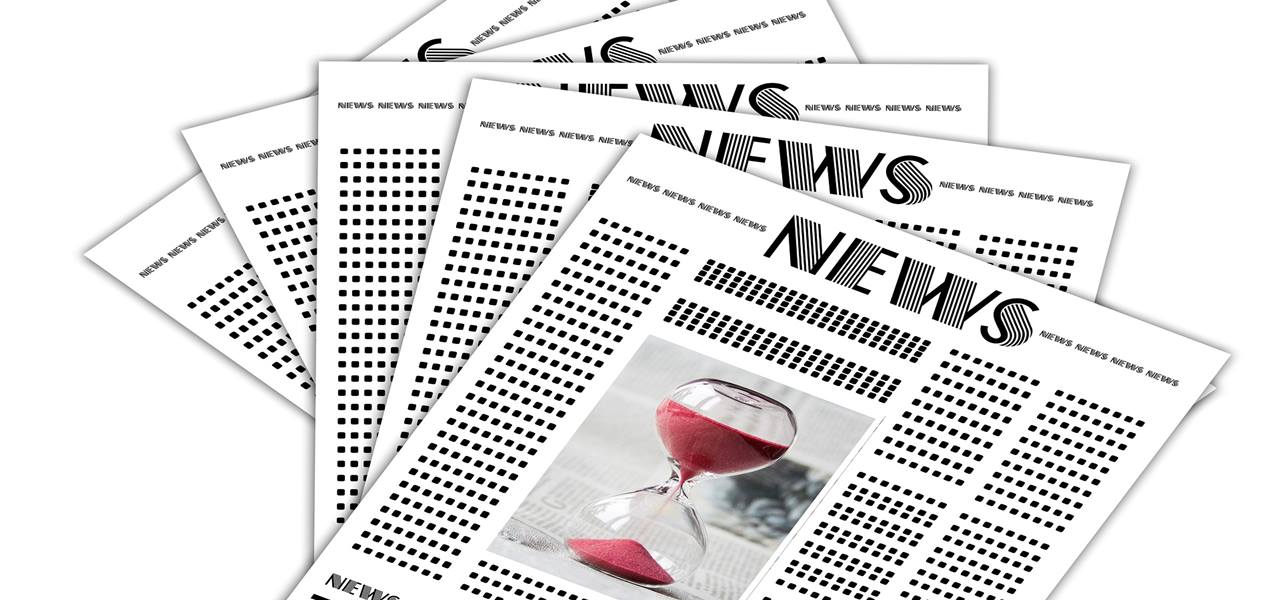 SaskPower, a major power utility firm in the Saskatchewan province of Canada, has decided to install 7,500 more smart meters in the region after completing the pilot installation. These smart meters are projected to be deployed until the end of the first quarter of 2019 and are expected to be made easily available for nearly 45,000 commercial & industrial end-users.
As per authentic sources, nearly 584 smart meters have already been installed in Saskatchewan. The installations are apparently a part of the firm's pilot smart meter installation project introduced in the third quarter of 2017. Back then, most of these devices exhibited 100 percent operational efficiency except for one of them, which had stopped functioning. In response, some of the key officials of the electric utility firm were quoted stating that this kind of malfunctioning is routine in cases where such electronic devices are installed.
According to Brian Ketcheson, the Vice President of the distribution and customer services for SaskPower, smart meters will be helping SaskPower accomplish its mission of powering 50% of the region via renewable energy by 2030. Ketcheson was also quoted staying that close to 85% of the power meters installed across the nation are smart meters.
Earlier in 2017, regional authorities had ordered SaskPower to uninstall more than 105,000 smart meters in the region, owing to the improper functioning of 10 meters claimed to be the cause of the fire outbreak. As per the government review of the smart meters, the firm did not prioritize consumer safety, nor did it offer any warning signs. Apparently, the removal of these malfunctioning meters had led to a damage of at least USD 47 million.
For the record, a couple of years back, the firm had proclaimed that it will be re-introducing its technology in 2018. Indeed, state analysts, the firm seems to have amply justified its declaration.