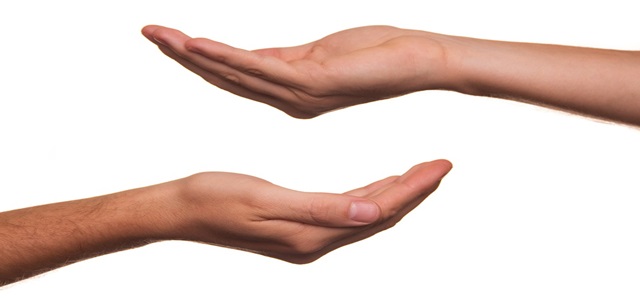 ScanSTAT Technologies, a renowned US-based outsourced ROI (release of information) services provider, reportedly announced the acquisition of DocFile Systems, a US-based medical document filing, and order management company. ScanSTAT offers outsourced ROI services to over 1500 healthcare companies around the United States.
The company would now expand its ScanSTAT service portfolio to further feature medical document filing and order management support to be used by the health information management community.
The decision to further work with ScanSTAT was a simple progression of a complementary service for DocFile Systems. Their solutions offer ongoing filing and project-based services for incoming test results, specialists' reports, as well as other documents, thereby improving patient satisfaction, decreasing delays in patient care as well as to support compliance with referral management metrics.
President of ScanSTAT, Matt Rohs stated that leveraging the company's expertise, Sales, and Client Services team to offer a complementary service to the existing customers of the company is the best evolution of its service line.
Rohs added that this new additional service takes the company closer to its goal of enhancing overall efficiencies for the management of health information.
CEO and Founder of ScanSTAT, Glenn Andrews stated that the DocFile acquisition is an outcome of the company's strategy to develop its business with a commitment and dedication to the efficiencies on the medical record of patients and streamlining the documentation availability to enhance patient care.
ScanSTAT is a renowned release of information firm, it uses state-of-the-art technology to help providers in surpassing the patient and requester expectations. The company is committed to secure and accurate processing of protected health data for healthcare services around the United States.
DocFile Systems is a medical document filing provider dedicated to enhancing patient care by reducing delays in presenting diagnostic test results and specialists' reports to providers. The company has a dedicated e-Filing specialist team which improves the speed of making critical data available to providers and helping in compliance processes to providers' referral management.
According to reports, the financial details associated with the proposed DocFile Systems acquisitions has not been unveiled by the parties involved in the deal yet.

Source credit: https://www.prnewswire.com/news-releases/scanstat-expands-service-offerings-with-the-acquisition-of-docfile-systems-300948700.html