Scientists develop a tremor suppression glove for Parkinson's patients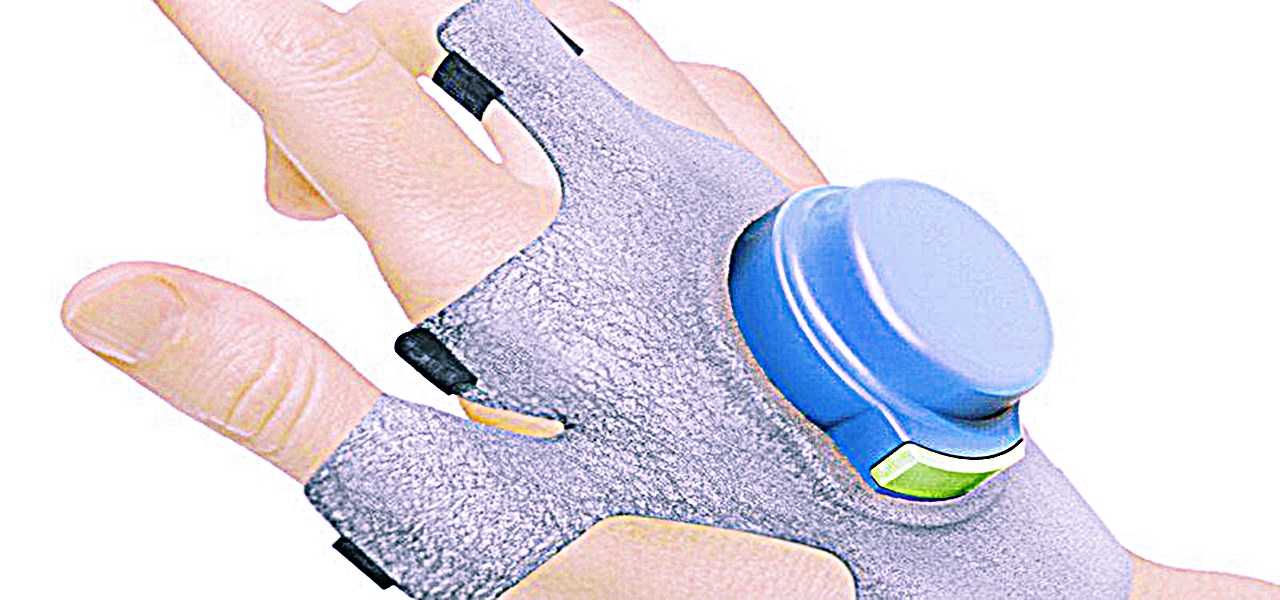 In a major breakthrough witnessed across the healthcare industry, researchers from the Western University have successfully created a functional model of a new 3D printed tremor suppression glove. Apparently, this kind of hand glove can suppress tremors that patients afflicted with Parkinson's experience.
For the record, Parkinson's is a long-term neurodegenerative disorder of the central nervous system affecting the motor cells of the brain, causing balance loss & uncontrollable tremors in the patients. The makers of this unique glove claim that it would certainly help patients perform their day-to-day activities such as eating or wearing on clothes in a much more convenient manner. Reportedly, nearly 10 million people across the globe are affected from Parkinson's.
This new product seemingly makes use of a series of motors & sensors for differentiating voluntary actions of a patient from involuntary tremors occurring as a result of the disease. The research team announced that it took them nearly four years to create the device. The product is currently awaiting the ethics sanction for testing it on the patients.
Experts have emphasized the significance of the newly introduced glove, which is controlled via a software program developed by the team of researchers at the Western University. They have declared that the 3D printed glove model is capable of suppressing tremors and still allowing the inner joints of patients to perform voluntary movements.
This new model is likely to benefit patients suffering from Parkinson disease as compared to other gloves. Other products apparently prevent the occurrence of tremors in patients through suppression of all hand & wrist motions including voluntary movements of various bodily parts. The manufacturers of the new medical device believe that this new invention will fit the hand & forearm of each patient and is likely to cost below USD 1000.
The head of the research team at the Western University commented that their primary aim is to help patients use the device effectively, while commercialization of the product is their secondary objective.