Scotland chronicles a path-breaking renewable energy world record, maximizes its overall green energy production through wind turbines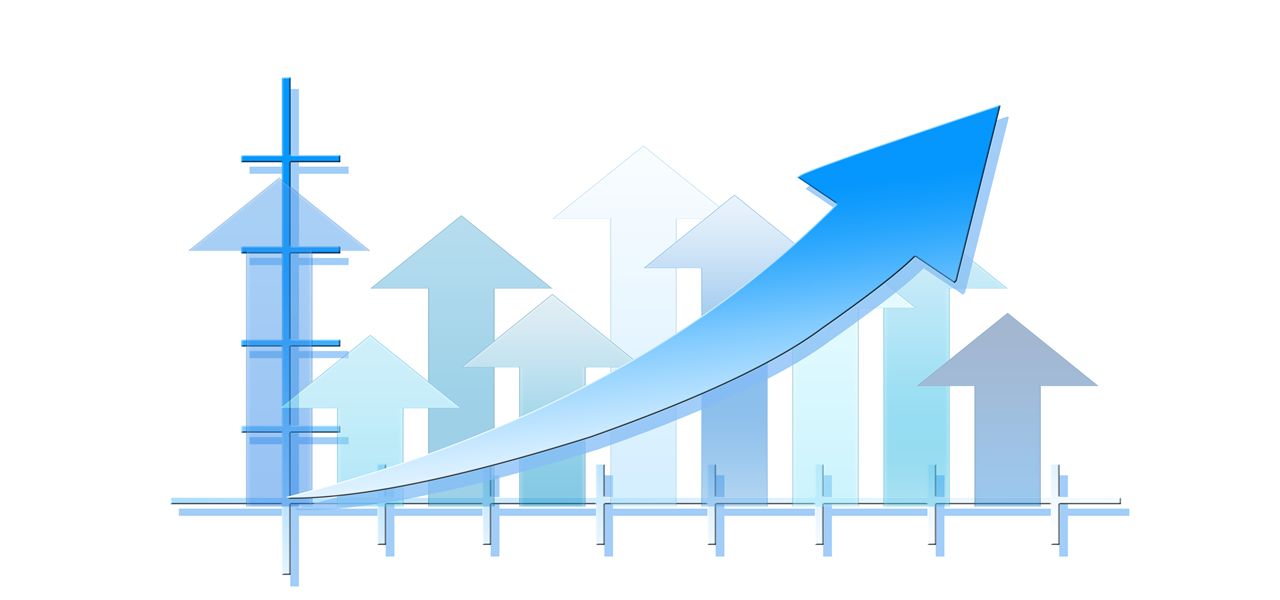 Scotland has been immensely successful in developing an ample amount of energy through wind turbines in the first half of 2017. As per analysts, 1,039,001 MWh of electricity had been delivered to the National Grid in June, and this entire supply has been produced through wind turbines. Figures depict that the power generated in June was sufficient to fulfill the electrical needs of almost 118% of Scottish households, which amounts to nearly three million homes. Scotland's overall power usage for the first half of this year was nearly 11,689,385 MWh with wind energy accounting for approximately 57% of the overall power consumption of the country. These figures, affirm experts, are evidence enough to state that Scotland has indeed set a magnificent world record when it comes to renewable energy utilization.
Scotland's massive energy generation via wind turbines has attracted large-scale investments in the wind energy sector across the globe, which in turn, has provided a positive impetus to the employment framework. According to one of the senior officials of WWF, Scotland is one of those few countries that is proactive in implementing renewable energy initiatives, and in effect, is making it clear to the world that the country is completely focused on curbing the greenhouse effects caused due to fossil fuel emissions.
Most of the industry experts have predicted that the use of sustainable energy is likely to benefit the heating and transportation sectors across the world, which demands the government of Scotland to be forerunner on the execution of energy conservation policies. Scotland has thus, set an example of being a low carbon emitting nation across the globe. Estimates from January to June 2017 has demonstrated a rise of 24% in comparison to 2015 during which the wind turbines had generated 53,59,995 MWh of power across the region.
According to authentic reports, the energy generation from the wind turbines in Scotland was more than 13% in the first quarter of 2017 as compared to the power generation during the first quarter of 2016. Today however, the country has been catapulted to a position when it can produce renewable energy of nearly 9.3 GW – four times that of the energy production during last 10 years, which will undoubtedly drive the global renewable energy market. Undeniably, the country is confident of establishing itself as a green energy powerhouse, driven by the favorable green energy initiatives put in practice by the regime.