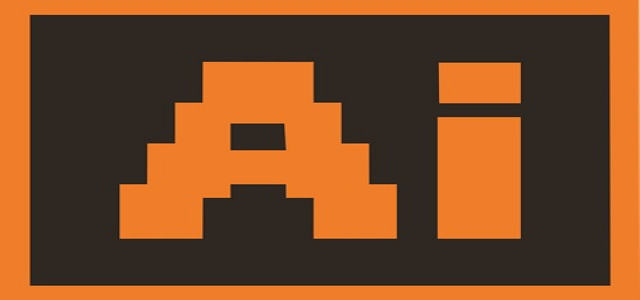 Scout RFP, a cloud-based strategic sourcing & procurement solutions provider, has recently announced a new partnership with the AI-driven analytics & insights platform, Suplari. Under the partnership deal, joint customers can integrate visibility and analytics data of Suplari with the cloud-based platform of Scout RFP.
According to Stan Garber, Scout RFP's co-founder, a successful strategic sourcing success can be ensured via data-driven decision making, which is highly crucial during the challenging times. Through this integration of Suplari data into the company's platform, the procurement teams can significantly accelerate, identify, & execute various strategic sourcing opportunities. The Finance Office can also obtain real-time visibility across the enterprises, which can help reduce costs and mitigate risks.
The technology integration of Scout with Suplari will enable the customers to combine vendor, contract, sourcing management & pipeline with the industry-leading sourcing insights and spend analytics. Additionally, procurement teams can also rapidly discover cash-flow and cost reduction opportunities by analyzing sourcing information from Scout against Suplari's contract, spend, & procurement data.
Other key benefits of the partnership include:
Providing proactive insights that ensure cash-flow optimization, savings tracking, and strategy development
Increasing enterprise-wide collaboration and productivity via combined analytics
Automating analytics, spend visibility, & key performance indicator tracking
According to Nikesh Parekh, Suplari's CEO, the new integration will automate the strategic sourcing and category management, which can lead to the delivery of an advanced strategic suite with insights driven by artificial intelligence to the customers.
Joe Patchett, GIA's (Gemological Institute of America) Director of Procurement, has stated that the two companies, Scout RFP and Suplari, are the most comprehensive and easy-to-use software systems in Procurement. Robust integration of the best-in-class analytics & insights of Suplari with the strategic sourcing tools of Scout targets to efficiently aid sourcing teams in terms of effectiveness and productivity.
Source credit:
https://www.businesswire.com/news/home/20200623005080/en/Scout-RFP-Suplari-Partner-Drive-Visibility-Improve