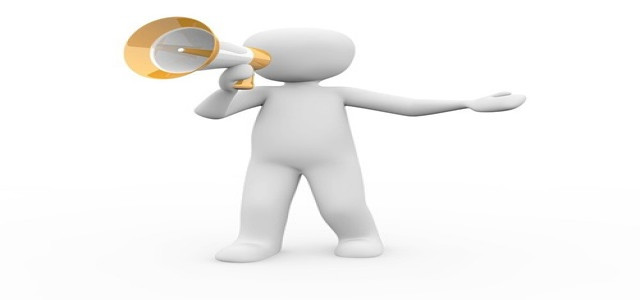 Sea Limited, a Singapore-based global consumer internet company, has reportedly announced its intention to cease its e-commerce unit Shopee in India.
This announcement comes along the heels of the county's decision to ban Free Fire-Sea's popular title, a month ago. This move contributed to a loss of nearly USD 15 billion in the business's market cap.
However, credible sources state that the shutdown in India is not connected with the Free Fire ban in the country. The firm also insisted that it is shutting the business in the South Asian region factoring in the uncertainties of the global market.
A spokesperson also cited that during the transition period, the company will focus on backing its buyer and local seller communities as well as its local team to smoothen the process.
In September 2021, Shopee made a quiet launch for Indian sellers. The e-commerce service of six years, which was considered a late entrant in the Southeast Asia sector, was also getting sellers and providing them lucrative incentives like zero commission and free shipping. After a month, the company officially launched in India.
Shopee's launch in the country garnered criticism from the country's local retailers. CAIT (The Confederation of All India Traders), an influential lobby group for many offline Indian retailers, reached out to Prime Minister Modi, cautioning him that the arrival of another foreign company that will supposedly engage in unfair trade practices will have a significant effect on the local ecosystem.
Shopee, which recently expanded to over nine markets including Poland, Brazil, Columbia, Mexico, and Chile, stated it will shut operations in India. It intends to process all orders placed before March 29 and will offer after-sales services.
This move came as a surprise to hundreds of Shopee employees in India. The local team got to know about this decision in an all-hands call.
India has already banned more than 200 apps associated with China over the past year and a half amidst geopolitical tensions between the two neighboring countries.
Source credit:
https://techcrunch.com/2022/03/28/shopee-india-shutdown-sea/