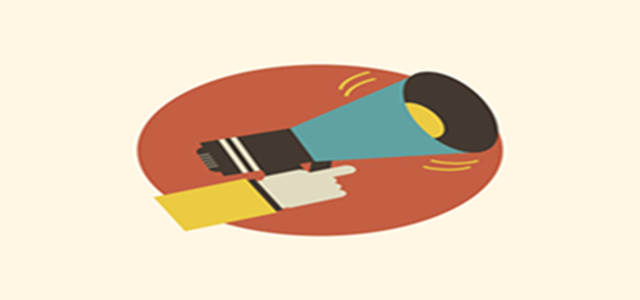 Sea Ltd. announced that its digital entertainment divisions, Garena has acquired Phoenix Labs, developer of co-op action role-playing game (RPG) Dauntless video game. This is a major acquisition for Garena, the maker of the smash hit free-to-play game Free Fire. Through the acquisition, Phoenix Labs and Garena will work mutually to continue expanding the world-class development team of Phoenix Labs to encourage the growth of Dauntless.
For the record, Dauntless has gained over 20 million players across console, PC, and mobile platforms after its launch last year. In December, the game registered almost 16 million downloads. It has proved to be a big hit as a co-op action role-playing game with three human players squaring off against huge monsters. In this game, players on consoles, PCs, and mobile can play together in a single world.
Garena is among the initial investors of Phoenix Labs and now both the companies are intending to work together to explore new growth opportunities on mobile devices and in the global markets.
Jesse Houston, CEO, and Co-founder, Phoenix Labs, reportedly stated that the partners at Garena have been supporting them since the initial days of the company and it is grateful to team up with a global game leader. The company will ensure that it is capable of providing the best possible experience for the players of Dauntless across the world, he added.
After the acquisition, the current management team at Phoenix Labs will continue to run the studio. The partnership will enable the company to utilize the global network and exceptional potencies of Garena in mobile games and community building.
Forrest Li, Founder and Group CEO, Sea, reportedly stated that the company has been observing Phoenix Labs growing into one of the leading game development teams and launching an immensely exciting title.
Source links:
https://venturebeat.com/2020/01/28/seas-garena-acquires-dauntless-game-maker-phoenix-labs/