Sears offers tire installation services for orders from Amazon brands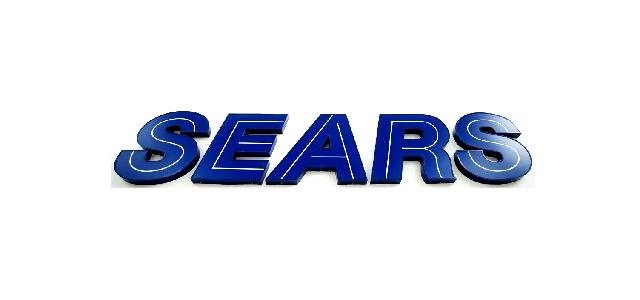 Renowned integrated retailer, Sears Holdings has recently made it to the headlines with the news of its renewed partnership with Amazon. As per authentic sources, through this collaboration, Sears Auto Centers would be providing full-service car tire installation for any brand on Amazon including its patent DieHard. Reportedly, the Illinois headquartered department store chain has made this announcement this Wednesday at Hoffman Estates at its annual stakeholders meeting.
Reliable sources quote that Sears' stock price, post this announcement, received a spontaneous boost on the news of its latest tie-up with the e-commerce giant. In fact, if reports are to be relied on, in early trading the firm's shares soared up to 22 percent, and lasted till 24 percent, as per the latest estimates. The program is reported to begin in the next few weeks at 47 Auto Centers of Sears spanning eight metro cities - Dallas, Atlanta, New York, Washington D.C, Miami, Chicago, Los Angeles, and San Francisco. However, sources claim that Sears is planning to roll out the same across every auto center in the nation to tap the advantage of a major chunk of Amazon customers.
The new agreement, as per experts' opinion, thrives on Sears' long standing strong relationship with Amazon that apparently began last year. As a matter of fact, the announcement of the sale of Kenmore based appliances on Amazon's patent Alexa platform soared up the company's share by almost 25 percent. Also, in the latter part of the year, the two came together in an agreement where Sears apparently decided to sell its items from DieHard brand via Amazon's official website. For the record, post the deal, Kenmore is presently distributed on Amazon with more than 250 products.
According to a reliable spokesperson, in the latest deal, there would be a standard installation fee remunerated to Sears Holdings for any services booked via Amazon.