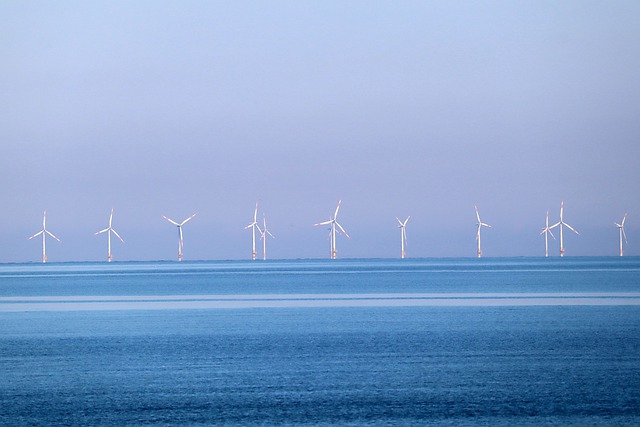 Sembcorp Marine has reportedly merged with the larger marine and offshore unit of Keppel Corp for USD 6.29 billion (S$8.7 billion).
This move comes one year after the Temasek-backed companies commenced deal discussions amid a sector downturn. The loss-making firms have been affected by years of oil price volatility, oversupply, and a drop in new orders.
These issues have been aggravated by the global shift toward renewable energy, consolidation of South Korean and Chinese competitors as well as critical disruptions during the COVID-19 outbreak.
The consolidation brings together two top O&M firms in Singapore to develop a robust player that can realize collaborations and compete effectively amid the energy transition.
The industrial downturn increased competition for a decreasing number of projects, steering debt levels of the industry and leading Sembcorp to secure equity of USD 2.59 billion (S$3.6 billion) over the past two years, with strong support from Temasek, the Singapore state investor.
Temasek, the majority stakeholder of Sembmarine, will eventually become the largest stakeholder in the merged organization with a 33.5% share.
Under the merger, Keppel and its stakeholders will own close to 56% of the consolidated organization, while the shareholders of Sembmarine will own the rest.
Keppel stated that the market value of the merged entity was USD 6.29 billion (S$8.7 billion) on a proforma basis. However, this could change depending on the share prices of the entity when it lists.
The company will distribute approximately 46% of the consolidated entity's shares in-specie to its stakeholders and maintain a stake of 10%.
For years, experts have been calling for industry consolidation. Sembmarine parted from the parent company Sembcorp Industries two years ago, paving the way for the Keppel agreement.
Keppel and Sembmarine own shipyards in Singapore and around the globe, stating they would interact with workplace unions.
Source credit:
https://www.reuters.com/business/temasek-backed-oil-rig-builders-unveil-transformative-deal-2022-04-27/