Shell decides to sell its entire stake in Gaza Marine Gas field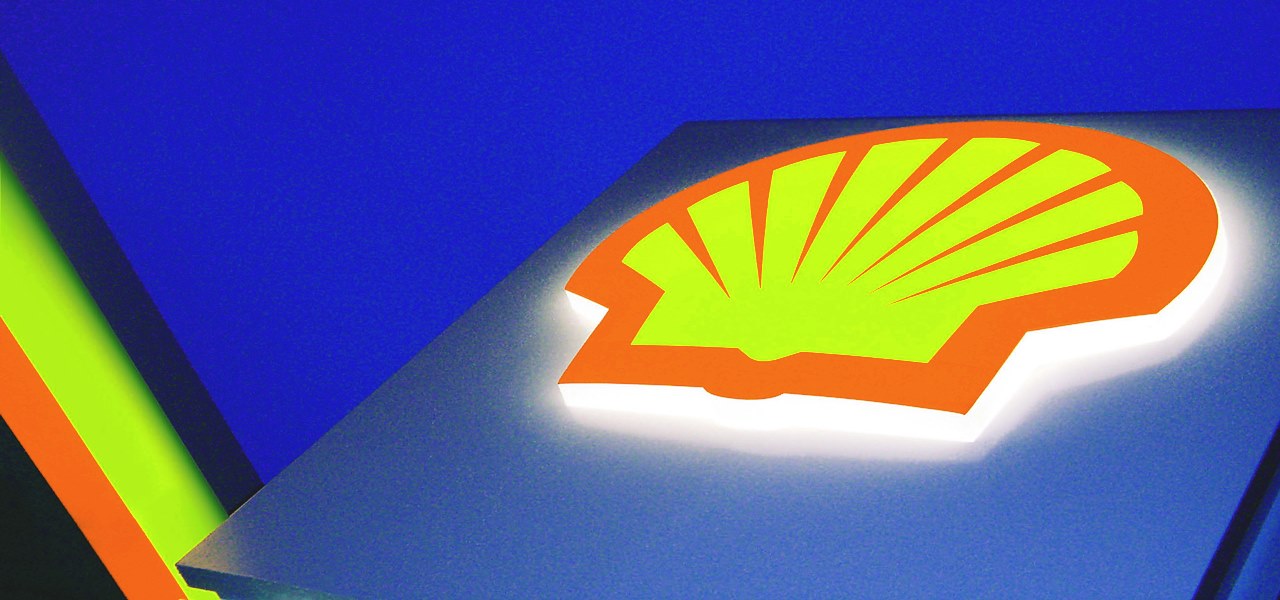 Royal Shell, an established oil & gas firm, has entered into a deal with the PIF (Palestine Investment Fund) to sell its total share in the Gaza Marine gas facility, offshore Palestine, to a local investment firm. Shell had inherited the project via the purchase of UK's Oil firm BG Group Limited in 2016.
As per authentic sources, the oil & gas assets sale, which the company had finalized via partner BG Great Britain Limited, is a part of its business strategy to enhance the quality of its product portfolio. The key officials of the firm are of the opinion that the divestment will assist the company to focus on its upstream business.
For the uninitiated, the Gaza Marine gas field was discovered in the year 2000 and is located nearly 36 km off the Gaza Strip coast. Shell's ownership in the gas field was 90 percent and 1 TCF Gaza Marine gas was the only venture in which Shell carried out operations in the offshore Palestine.
As per reliable reports, the majority of the Palestinians believe that though the Gaza Marine remains untapped till date, it has tremendous potential to fulfill the power requirements of Palestine and explore newer avenues to export oil to other countries.
The buyer of the Shell's stake in the Gaza Marine gas basin, the Palestine Investment Fund, has announced that it will divide Shell's 90 percent share in the Gaza Marine into three parts. It plans to acquire 27.5 percent of ownership rights, its partner referred as Consolidated Contractors Company (CCC) will acquire 27.5 percent of the share, while a new buyer of the stake is expected to claim the rest of the 45 percent share.
PIF has further stated that it will work with CCC and focus on finding a suitable partner to sell the rest of the stake of Offshore Palestine.