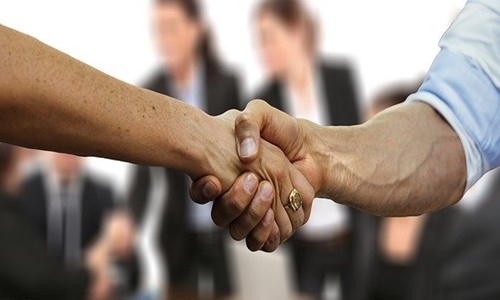 Shippeo, a leading global and multimodal transportation visibility solution provider, has reportedly teamed up with Everysens, a leading provider of intermodal transport and rail management systems, to improve their multimodal transport visibility solution.
Everysens has been chosen by Shippeo to deliver the most dependable and accurate rail ETA in the industry, on the basis of real-time information obtained from train operators as well as satellite tracking.
The two-way nature of the tie-up will enable Everysens to deliver high-quality shipment tracking insights to intermodal and rail shippers as well as their customers with the help of Shippeo's expansive road and ocean carrier network. Everysens will also be able to forecast the impacts of rail logistics properly, by delivering container events for ocean shipments, as well as very accurate and trustworthy road freight ETAs.
Adjacently, Everysens will deliver a series of rail events, consisting of ETAs, GPS coordinates, and loading statuses to Shippeo. Everysens holds a unique position in the market, in that it can provide ETAs for both single wagons and full trains.
Shippeo customers are speculated to have access to increased visibility across all modes of rail movement throughout the world. Moreover, Everysens also includes CO2 emissions, freight letters, collaborative smart planning, and tendering among other parts of the transportation process.
Both companies can provide customers with a single offering with better end-to-end visibility, by bringing together their respective shipment ETAs, creating new prospects for supply chain convergence. This would also benefit shippers with optimized logistics flows and a higher level of transparency across the supply chain.
Lucien Besse, Co-founder and COO at Shippeo, reportedly stated that the collaboration between Everysens and Shippeo would intensify shippers' trust in multimodal deliveries and rail. It would also provide them with critical supervision milestones among the uncertainties of supply chains across the globe, improving their ability to measure and augment their process.
Everysens has allegedly set a target to reach around 30% modal share for rails by 2030 with anticipated savings of 290 million tons of CO2, concluding that the alliance will make modal shift a reality.
Source credit: https://www.businesswire.com/news/home/20220609005844/en/Shippeo-and-Everysens-Enhance-Intermodal-Visibility-Offering-With-Strategic-Partnership