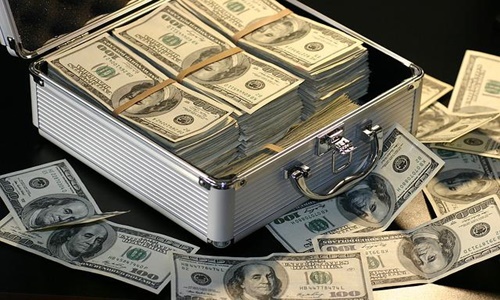 E-commerce provider Shopify and leading customer platform Klaviyo have recently announced a strategic product partnership. As part of efforts to build on the long-term relationship between the two entities, Shopify has also initiated a USD 100 million investment in Klaviyo.
Under the terms of the agreement, Klaviyo will become the preferred email solution platform for Shopify Plus, a service designed to provide additional functionality, support, and scalability from the platform's base-level offering for merchants with high-volume sales. Furthermore, the customer platform will also gain early access to new development features from Shopify. These features would enable both companies to bring forth new technologies with the aim of helping merchants navigate the evolving online marketing world.
With Klaviyo already featuring as a prominent solution in the Shopify App Store, the collaboration will present more opportunities for merchants to strengthen their customer relationships in a dynamic marketing ecosystem.
According to the co-founder and CEO of Klaviyo, Andrew Bialecki, the company's objective has always been to gain more insights into its customers and the challenges they face, and to develop novel products that can address these issues. Working collaboratively with noteworthy platforms like Shopify that share its mission and values, he added, is a prime solution to problems faced by brands and consumers alike.
Shopify President, Harley Finkelstein also commented on the alliance, hailing Klaviyo as an excellent example of the widespread influence that the Shopify app and partner network can have on next-gen commerce solutions for independent brands. He also expressed admiration for the success that Klaviyo has earned and stated that the company is thrilled to take this step forward in its already strong relationship with the customer platform, to facilitate seamless business growth for Shopify merchants.
For the record, Klaviyo has been integrated with the Shopify Ecosystem since 2017. Through their long-standing partnership, the two entities have assisted brands like OSEA, Glossier, and Loeffler Randall in creating stronger customer relationships and finding success as independent businesses.
Source Credit: https://www.klaviyo.com/newsroom/klaviyo-and-shopify