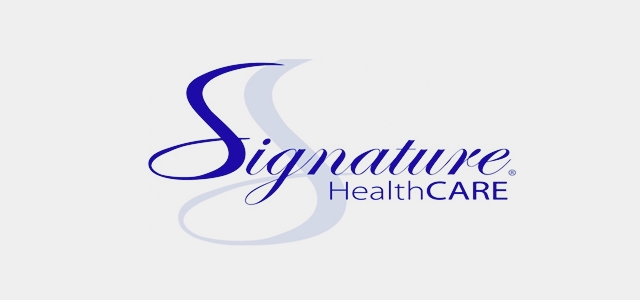 Signature HealthCARE, a major provider of long term nursing care service, has declared to make payments worth USD 30 million for settling issues raised against the firm. Reportedly, the allegations claimed that the company asked patients to receive higher treatment levels and raise the number of claims.
As per sources, Signature had made this settlement with the United States Department of Justice. The settlement also resolves the allegations that the firm forged pre-admission certifications of patient needs to Tennessee's Medicaid program.
For the uninitiated, former employees of Signature had sued the firm earlier, accusing it of submitting fake pre-admittance certifications of patient requirement to the Medicaid program of Tennessee. The administration then intervened, charging Signature of getting involved in malpractices leading to claims for 'unnecessary & unskilled services' for Medicare patients.
Joe Steier, CEO & President of Signature HealthCARE, has stated that the settlement will help the firm in serving the residents as well as families by delivering quality healthcare services. He further announced that residents' care remains firm's priority, inclusive of therapy services that form a pivotal part of resident care.
The U.S. Department of Justice in its press release statement stated that the unfair practices adopted by Signature HealthCARE include admitting the patients in the highest therapy compensation level instead of assessing & determining a patient's medical requirements. Other wrong medical practices followed by the firm encompass pressurizing patients as well as the therapists to finish the planned number of minutes even when patients display disinterest or are sick.
Chad A. Readler, Acting Assistant Attorney general, claims that nursing home amenities form a part of vital services for older people. He further emphasized that these services should retain the faith displayed in them through billing the administration for only cost-effective & required services.
For the record, seven of Signature HealthCARE's units are located in Tennessee district, where the legal suit was first filed against the firm.