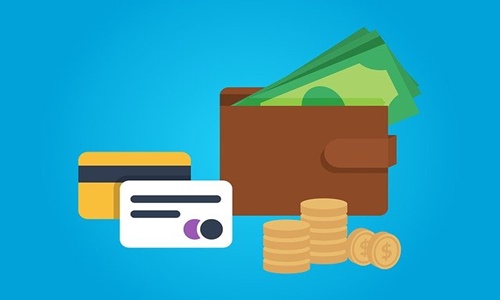 Card-based pay-later startup Slice is reportedly making a shift away from offering credit lines to real-time transaction-based term loans.
In the latest product update, the financial technology platform introduced a new feature, 'purchase power', designed to enable users to assess all their transactions to determine the creditworthiness of the borrowers.
This initiative comes after the June notification of RBI (Reserve Bank of India), which sought to restrict non-bank PPIs (prepaid payment instruments) from extending the credit lines.
Credible sources revealed that the move can safeguard users from credibility issues and fraudulent merchants, among other risks.
Slice has reportedly stated that the decision to shift to term loans will be determined, primarily based on fraud checks, risks, merchant credibility, past payments, and repayment patterns.
The fintech company further revealed its plan to employ AI (artificial intelligence) and science modeling to help make better transaction decisions faster. In addition, the latest product update would not affect the credit scores of the customers.
Furthermore, the company had requested its customers to check the spending power on its app to understand whether the transaction will go through the PoS (point of sale).
For the unversed, in June, the RBI barred fintech companies from loading their credit lines into PPIs and wallets, which compel card-based pay-later firms to rethink their approaches.
Founded by Rajan Bajaj in 2016, Slice provides payment and credit cards and especially targets young consumers with no credit history. Notably, there are over 5 million registered users on its card-based pay-later platform.
According to the RoC (Registrar of Companies), Slice gained the approval from the shareholders to raise over $25 million by allotting NCDs (Non-Convertible Debentures). The company has raised a total of $270 million in funding to date.
The fintech company did not immediately respond to requests for comments on its latest plan to provide transaction-based term loans in real-time.
Source credit:
https://yourstory.com/2022/07/fintech-card-pay-later-startup-slice-term-loans-credit-line-bnpl-comply-rbi/amp